We at UCP look forward to hosting international students and faculty for exchange semesters at our campus in Lahore, Pakistan.
Our doors are always open to international students, academics and researchers and we endeavor to do our best to enhance their academic, social, and cultural experiences during their time here.

At present, University of Central Punjab is hosting international students from 9 different countries who are adding to the cultural vibe and diversity to the student's life.



International Faculty Members


Why you should study at UCP:

For nearly two decades, UCP has nurtured visionary leaders and changemakers who are equipped to anticipate and tackle the challenges of society. The University of Central Punjab provides its students with innumerable academic, extra and co-curricular experiences, which equip them with skills and knowledge that stay with them beyond their years at university. Students and alumni have succeeded in contributing to the fields of health, business, technology, law, engineering, media, and science. Students are given the opportunity to discover their area of interest as each of our nine faculties offers a range of programmes. Highly qualified and professionally experienced faculty members, trained from national and international institutes incorporate new teaching and research methods and work ceaselessly to help students achieve academic excellence. Furthermore, University of Central Punjab has numerous societies which promote education, socialization, entrepreneurship, social causes and different forms of art.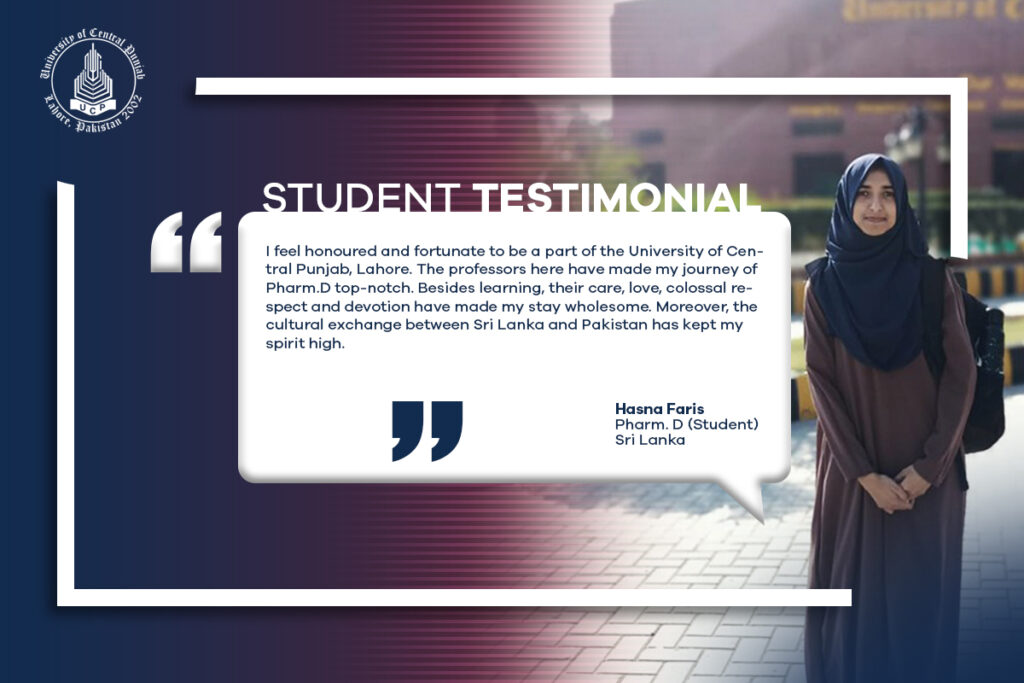 Lahore is the city of wonders with a rich history of over a millennium. Lahore the 2nd largest city of Pakistan and is capital of province Punjab. Lahore is referred to as cultural heart of Pakistan as it hosts most of the arts, cuisine, festivals, music, film-making, gardening and intelligentsia of the country. Lahore has always been a centre for education, where 80 percent of Pakistan's books are published and remains the foremost centre of literary, educational and cultural activity in Pakistan.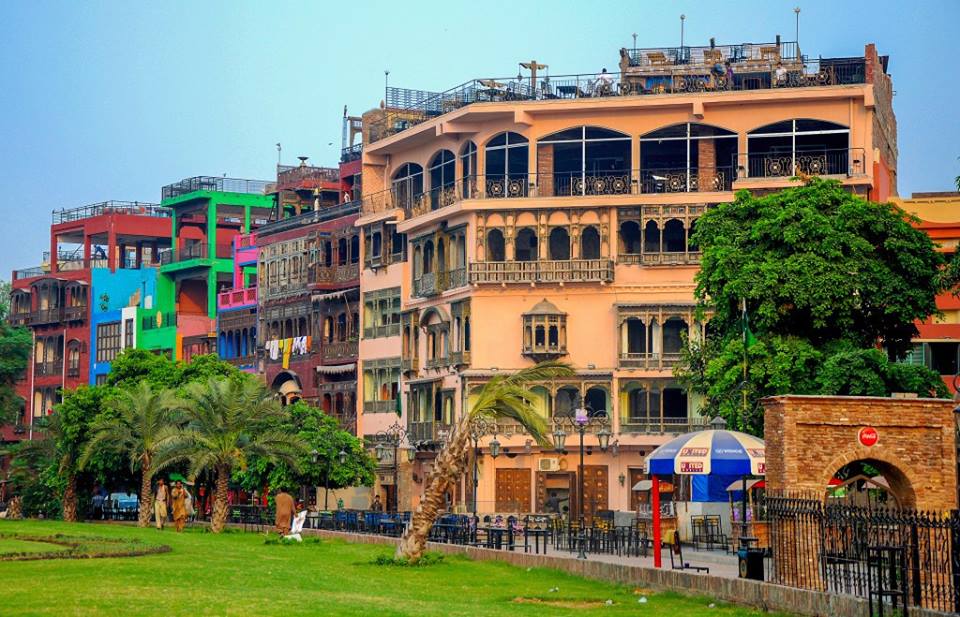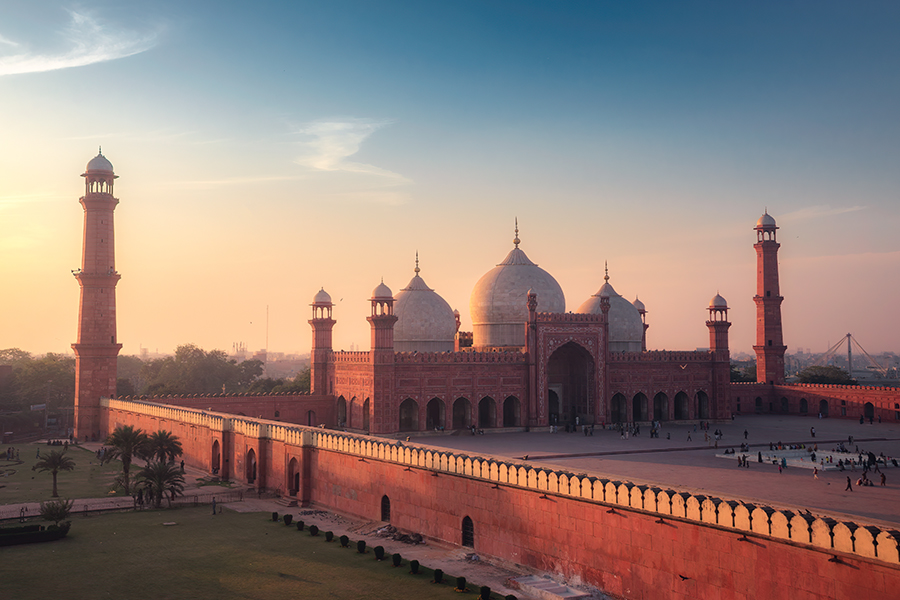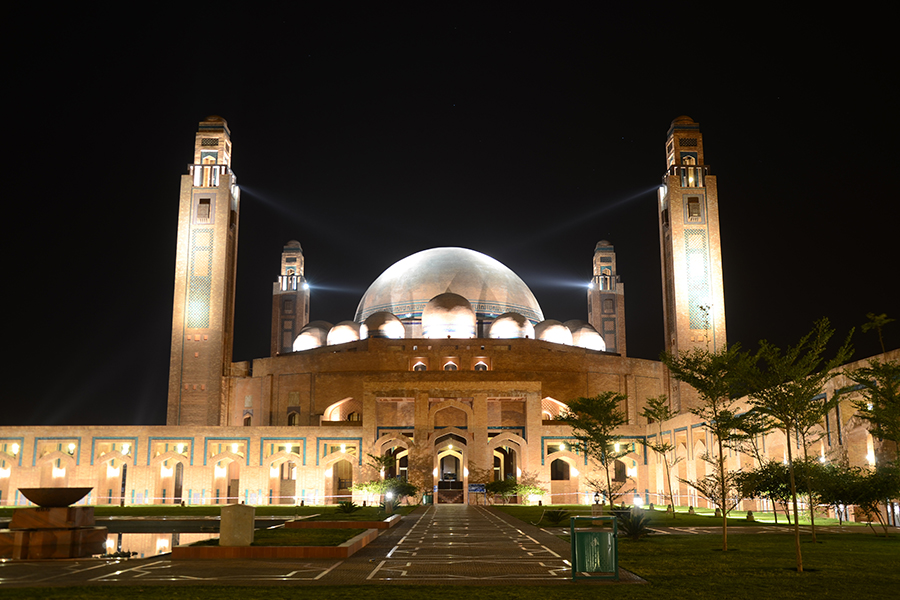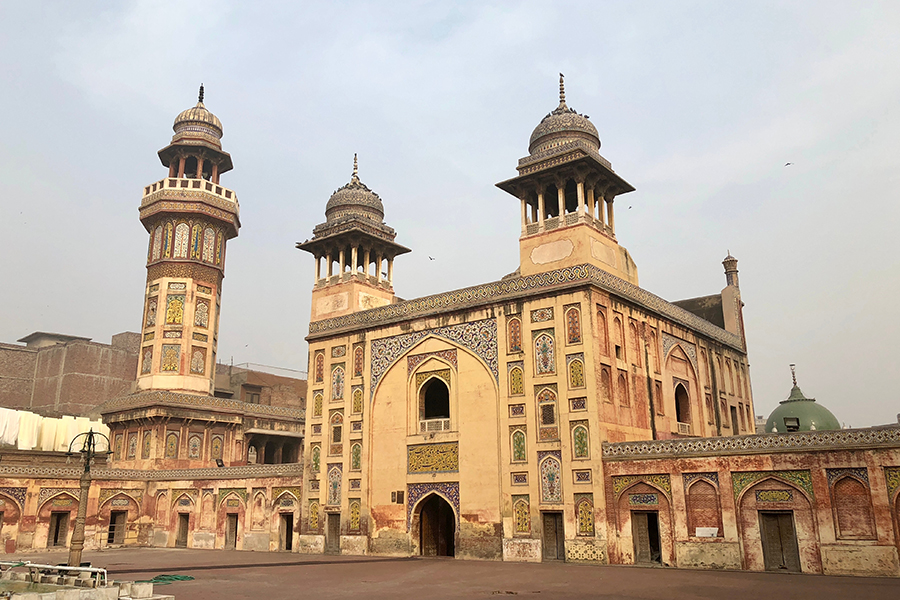 History,

Culture and Monuments
Lahore's culture is unique. It is sometimes referred as the cultural capital or the heart of Pakistan, the city was a seat of the Mughal Empire and the Sikh Empire as well as the capital of Punjab in Mahmud Ghaznavi's 11th century empire and in the British Empire. Presently, it is the capital of the Punjab province of Pakistan.
The culture of Lahori People is a manifestation of the lifestyle, festivals, literature, music, language, politics, cuisine and socio-economic conditions of its people. It is characterized by the blending of South Asian, Middle Eastern, Central Asian and Western influences.
Art of Lahore has a strong bearing upon the Mughal period. Lahore Fort, Badshahi Mosque, Shalimar Gardens, Nur Jehan's Tomb, Tomb of Jahangir, Tomb of Anarkali, The Lahore Museum, Chauburji or Char Minar and Bagh-e-Jinnah are some the major architectural works found in Lahore. The palaces/havelis, forts, madrassas and mosques make the Lahore art known among the rest of the world.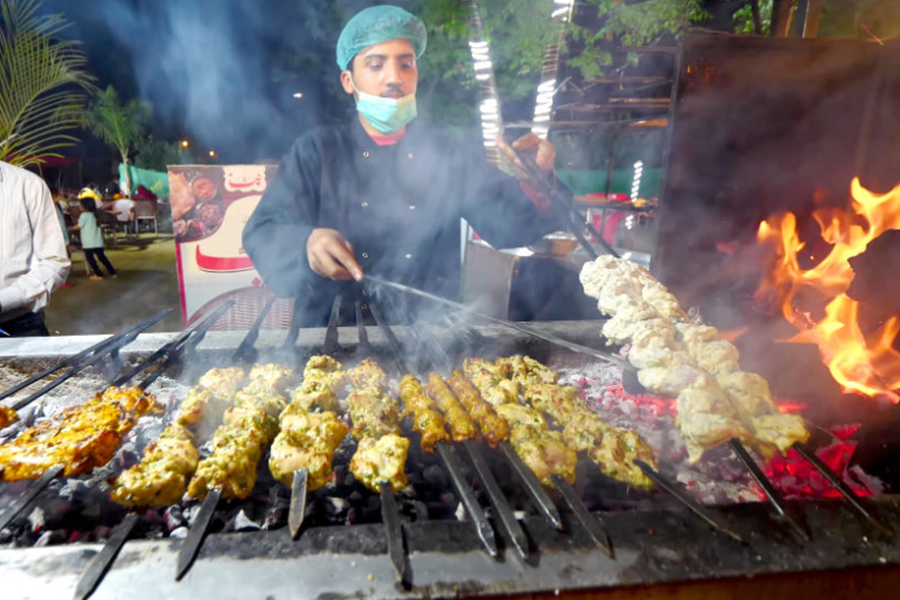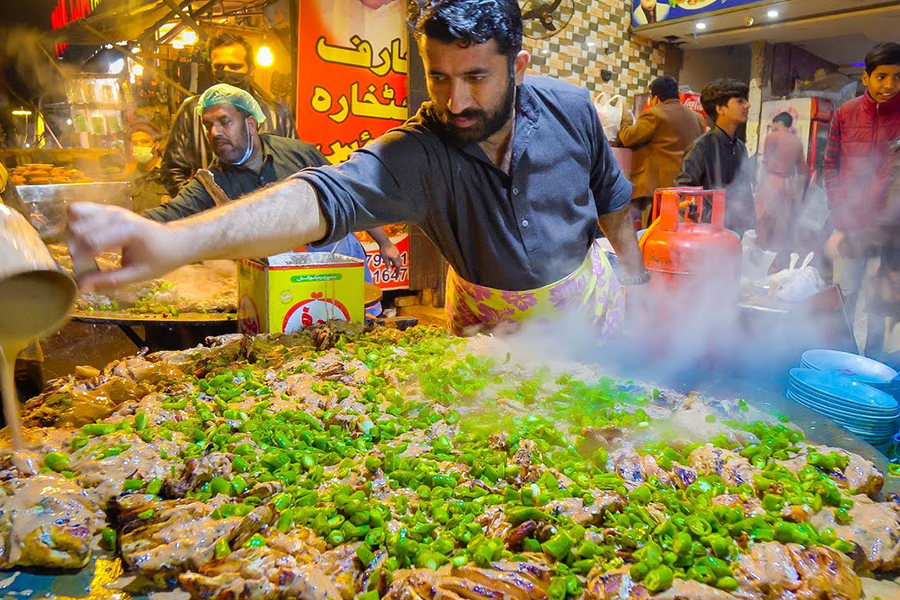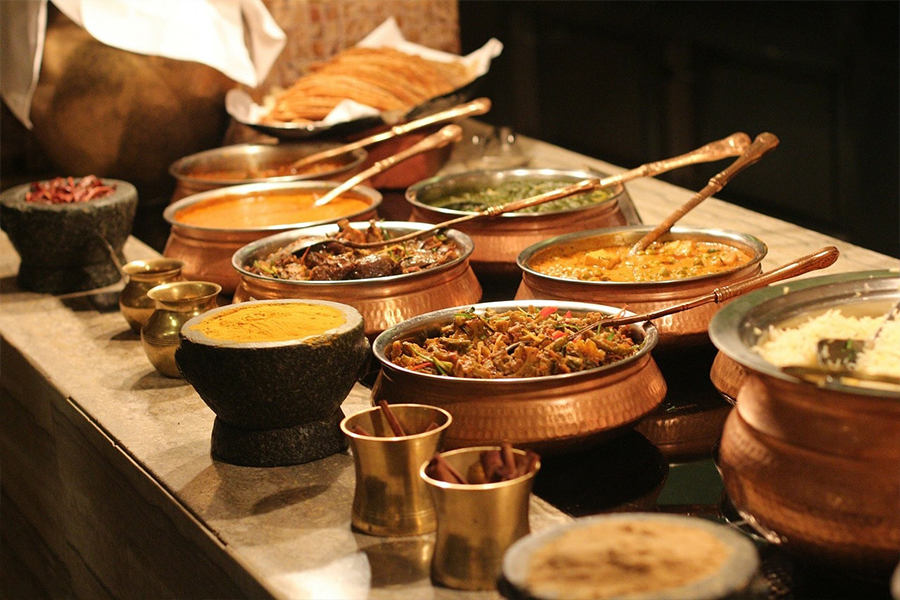 The selected applicants will be the ambassadors of UCP as well as Pakistan abroad. Therefore, the student must clear the interview and fulfil select criteria. In order for students to apply in exchange programs, the basic entry details are given below:
Applicants must meet the basic entry requirements of the host university including those of language (IELTS/TOFEL/etc)
The applicant must be able to meet visa requirements of the host institution.
The applicant must be a regular student of UCP taking full course load.
The minimum CGPA of the applicant should be 2.5 for UG and 3.0 for PG program.
In case of UG programs, the applicant must have completed a minimum of 2 years (four semesters) at the time of departure abroad. For PG students, the applicant must have studied for one year (two semesters).
The applicant must not have any disciplinary cases against them and should be void of any attitude problem.
The applicant must sign an undertaking of guaranteeing return.
In order for international students to study at UCP on exchange programs, they must meet the following general entry requirements:
Student must be enrolled in Undergraduate programs on full time basis.
Student must have strong academic standing.
Student must meet the basic entry requirements of UCP and must be proficient in English. Results of IELTS / TOEFL must be submitted at the time of application.
Student must be able to meet visa requirements of Islamic Republic of Pakistan.
Student will need to submit following documentation at the time of application:
Application form for Exchange Programs (download link provided below)
Transcript
Nomination / Recommendation letter from the parent university
Passport Size Photographs
Certificate of Language Proficiency
Copies of identification documents (Passport)
Visa documentation
Please send the completed application forms along with required documents to dpty.io@ucp.edu.pk