List of workshops/seminars/events around International Higher Education
Workshop on China Scholarship Council (CSC) Programme
Venue: UCP Webinar room
Date: TBD
Time: TBD
Flag Hoisting Ceremony for International Students at UCP
International Office at University of Central Punjab (UCP), Lahore conducted Flag Hoisting Ceremony to recognize the international students from different nationalities currently studying at UCP. The international students hoisted the flags of their respective countries in UCP front courtyard as a symbol of internationalization and to celebrate the cultural diversity at UCP. The worthy Pro-rector UCP, Dr. Nassar Ikram and respected Deans from each faculty also graced the occasion with their presence and appreciated the internationalization efforts of UCP to become a leading global university in teaching and research inline with its vision.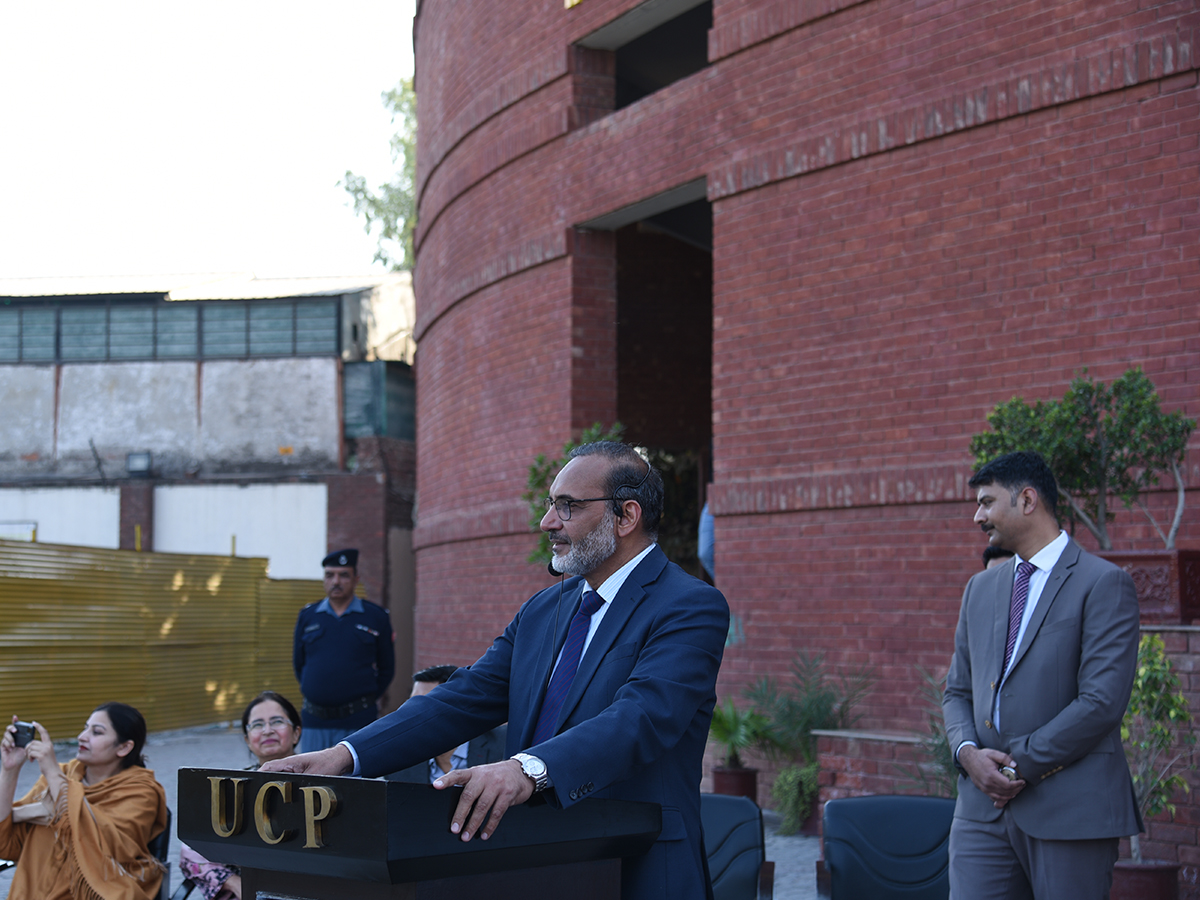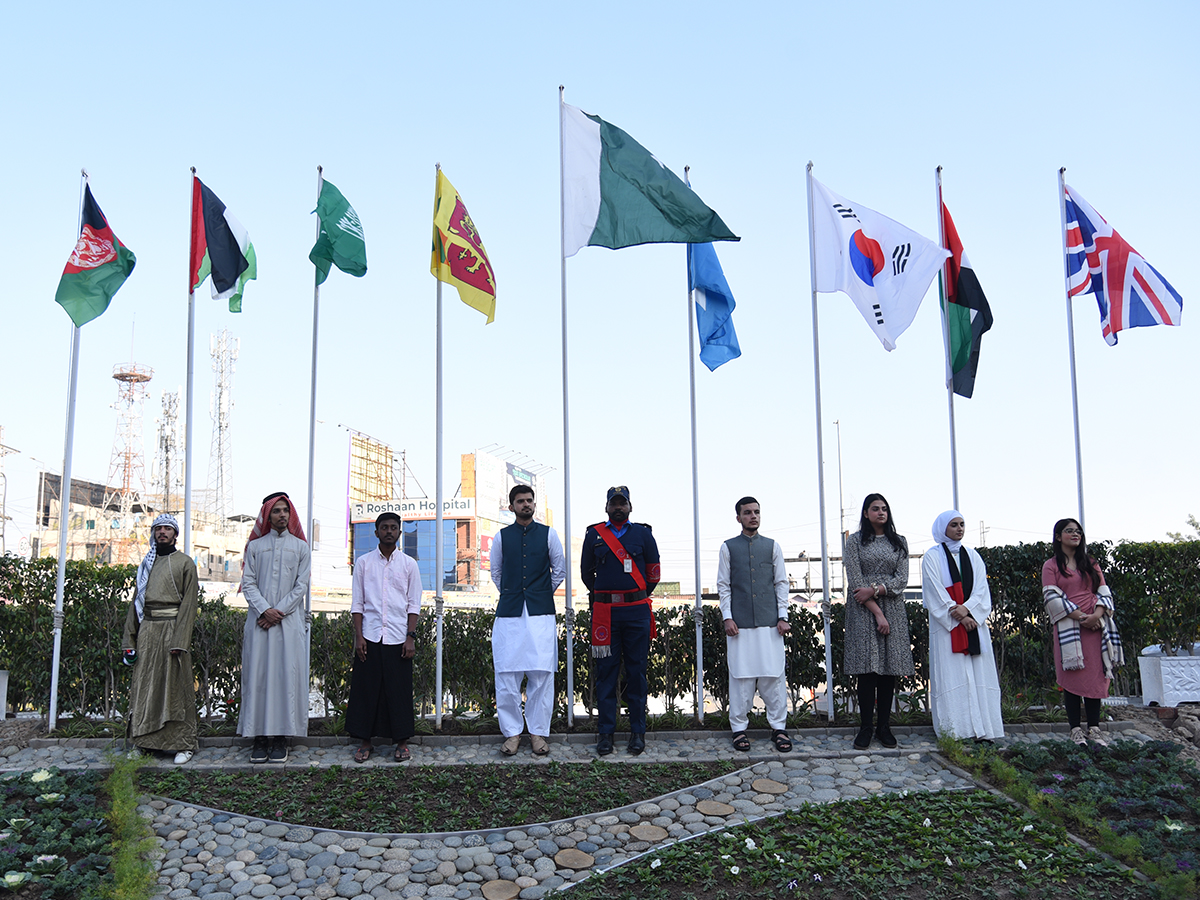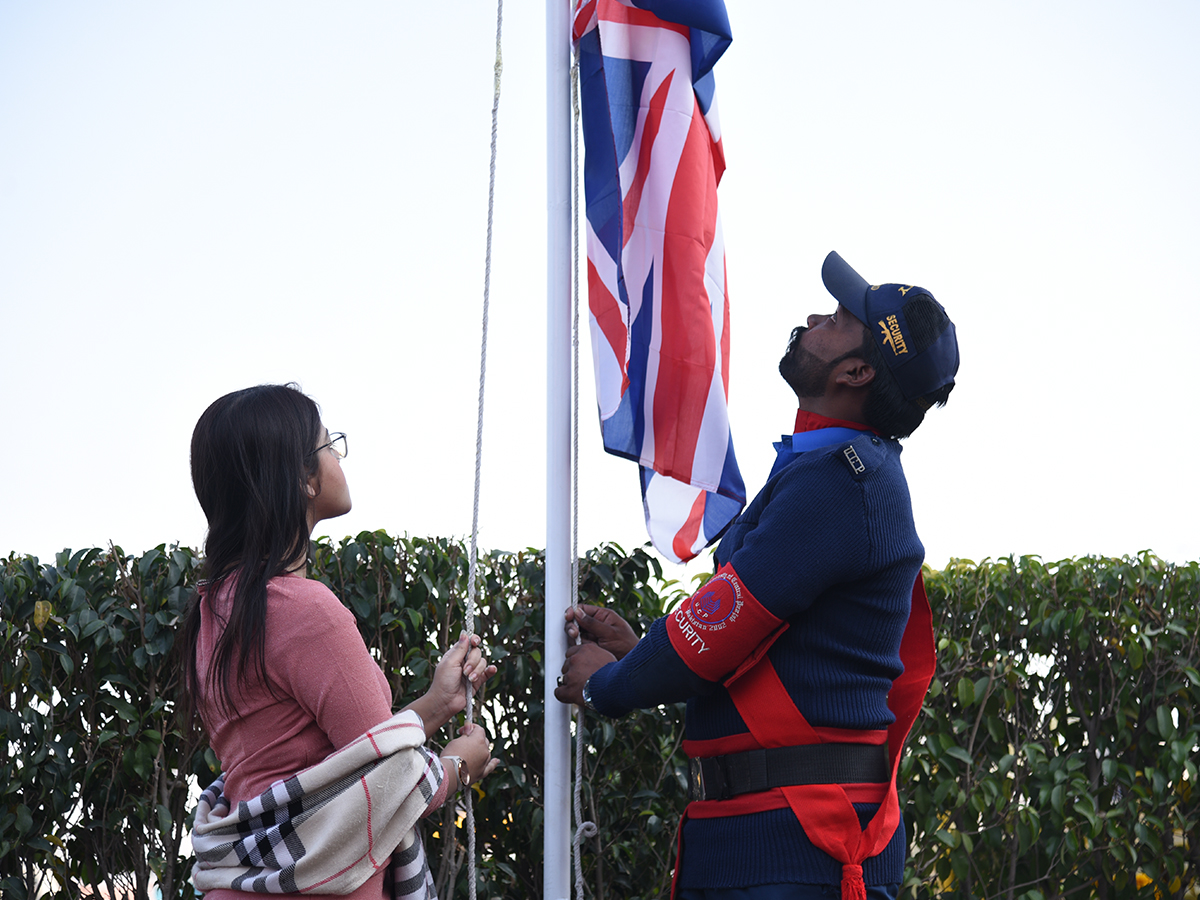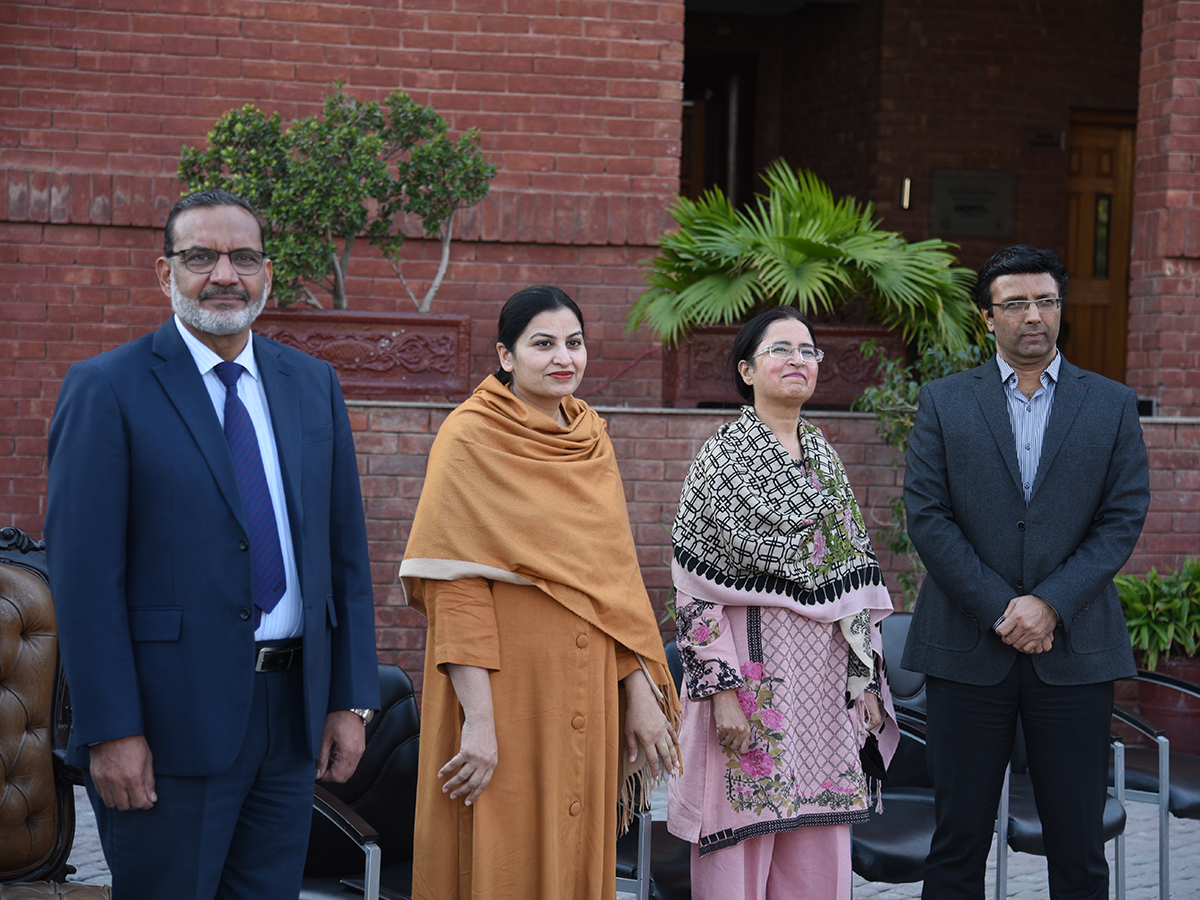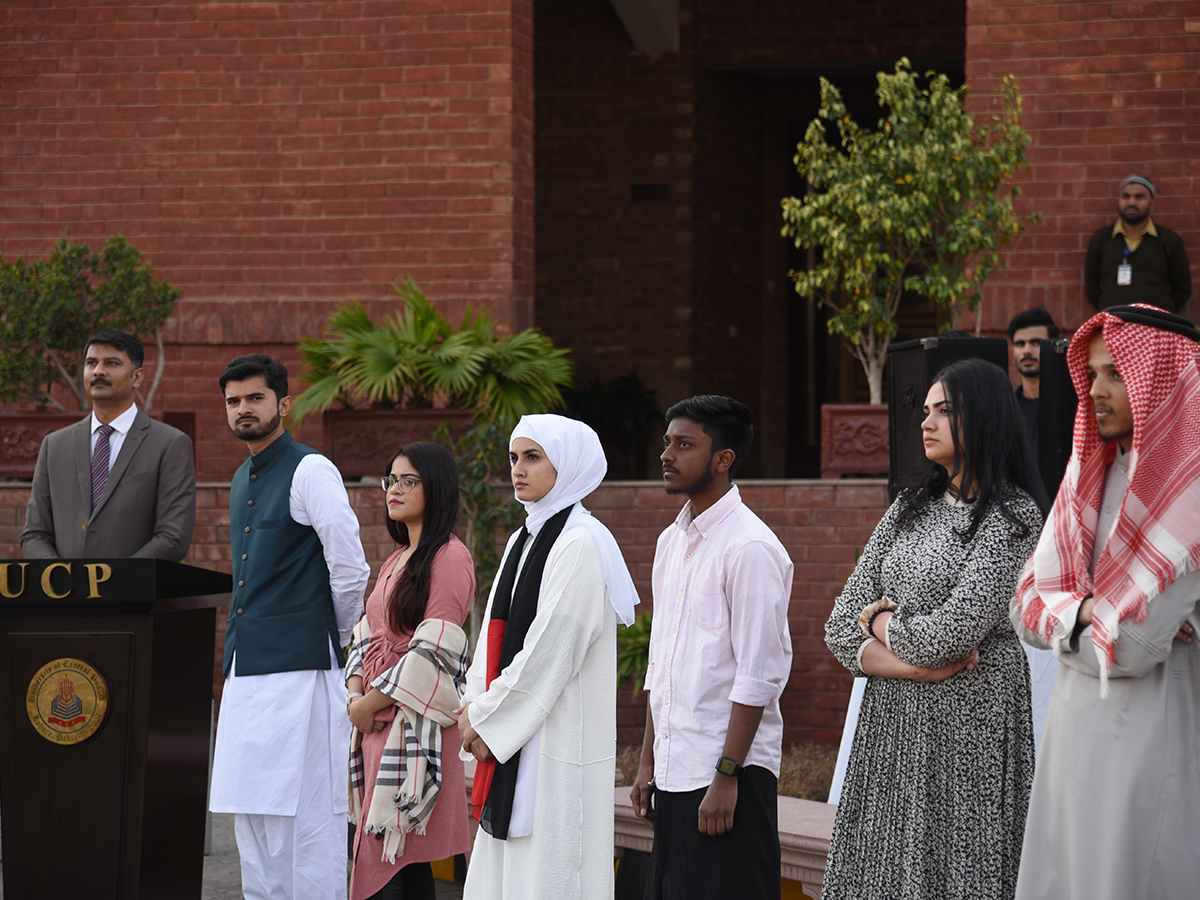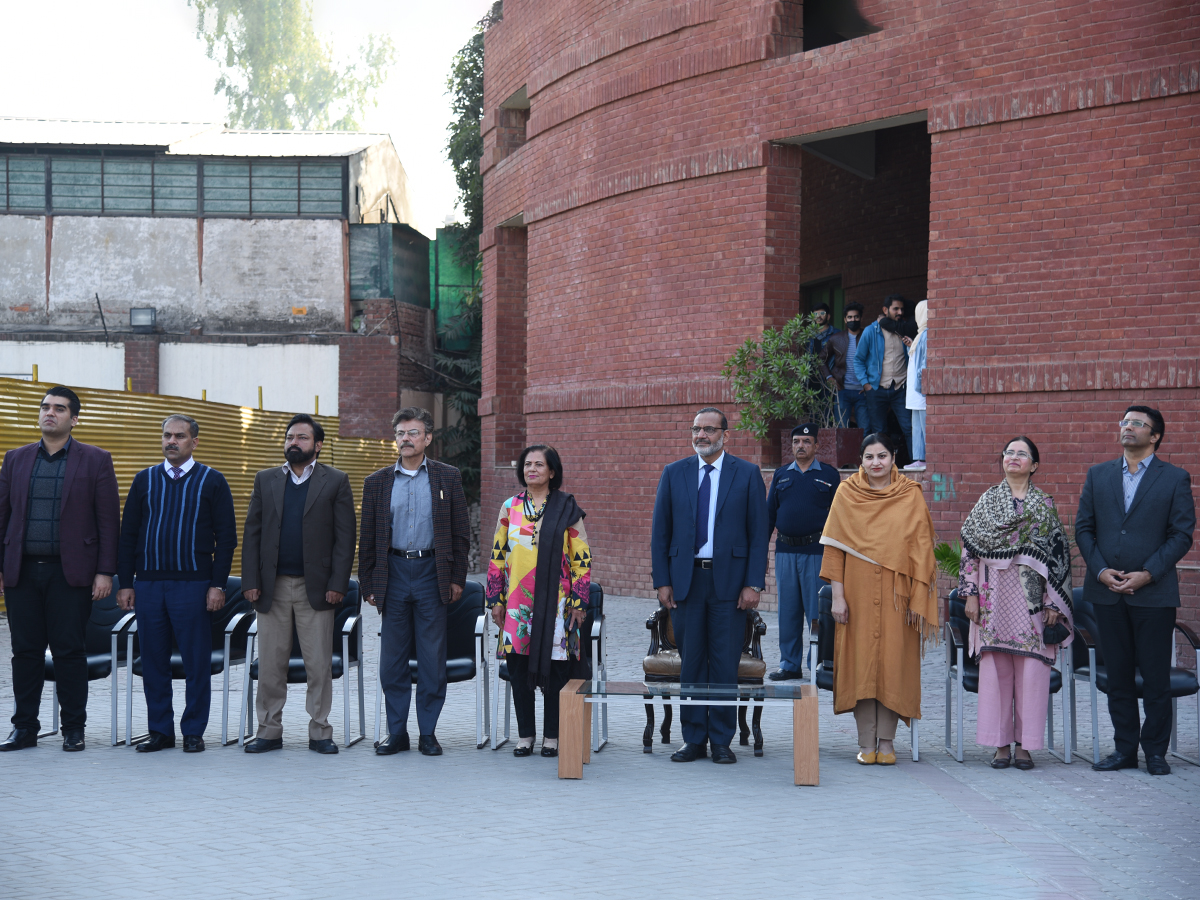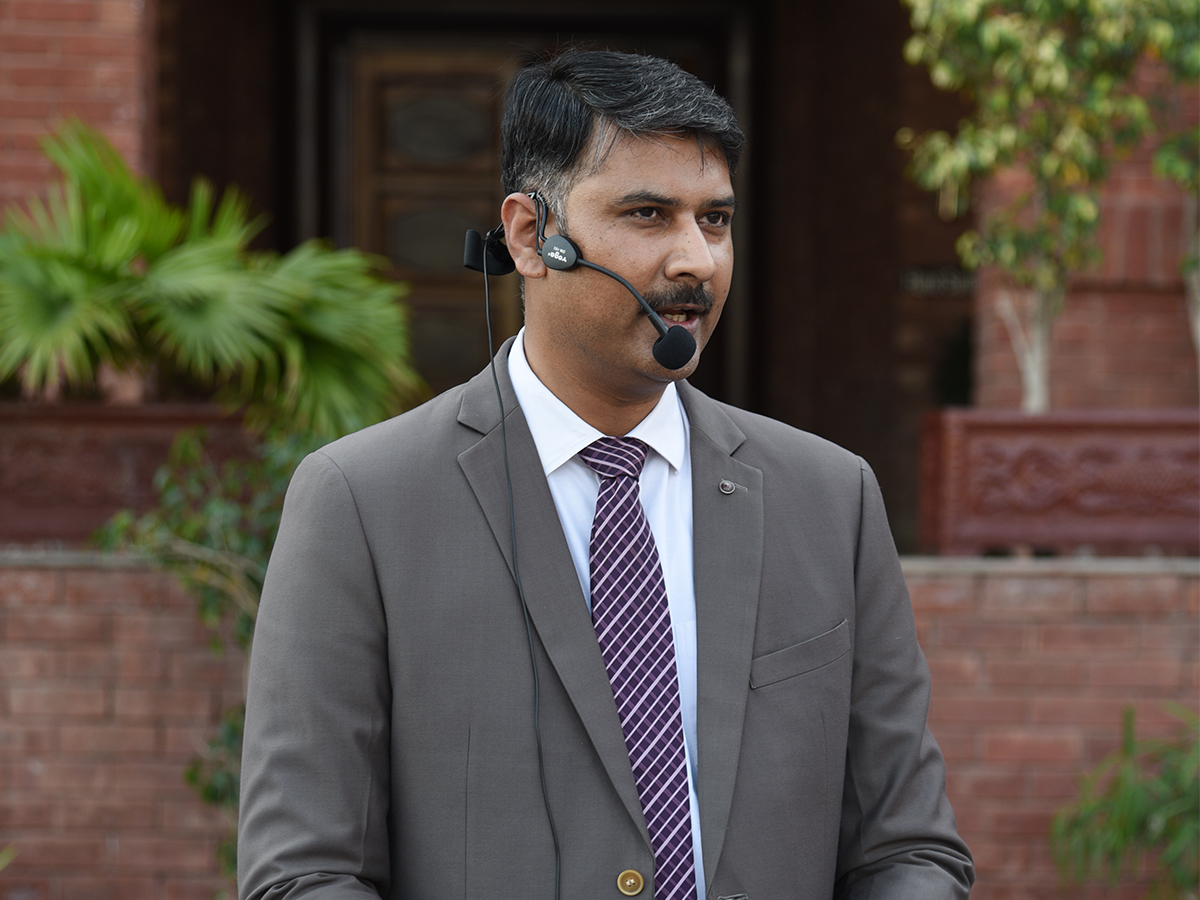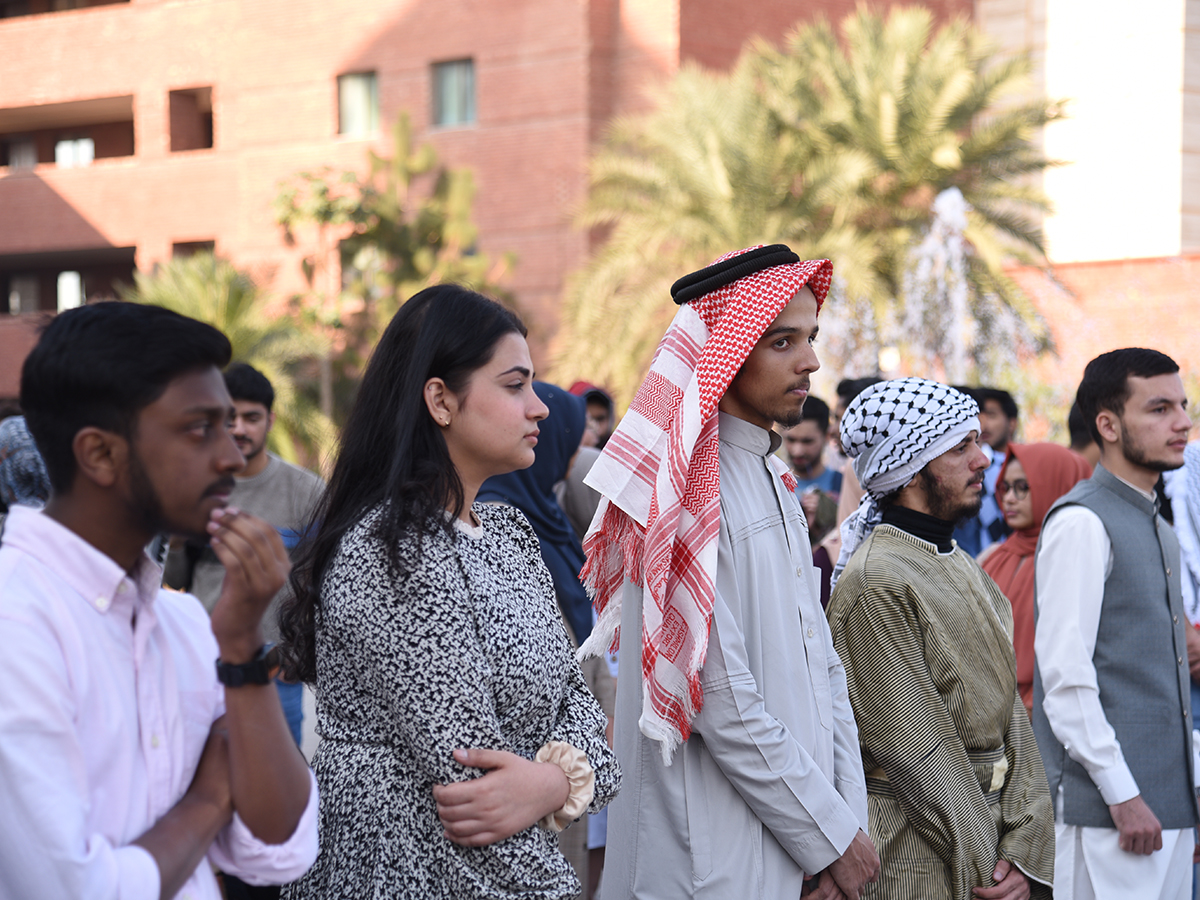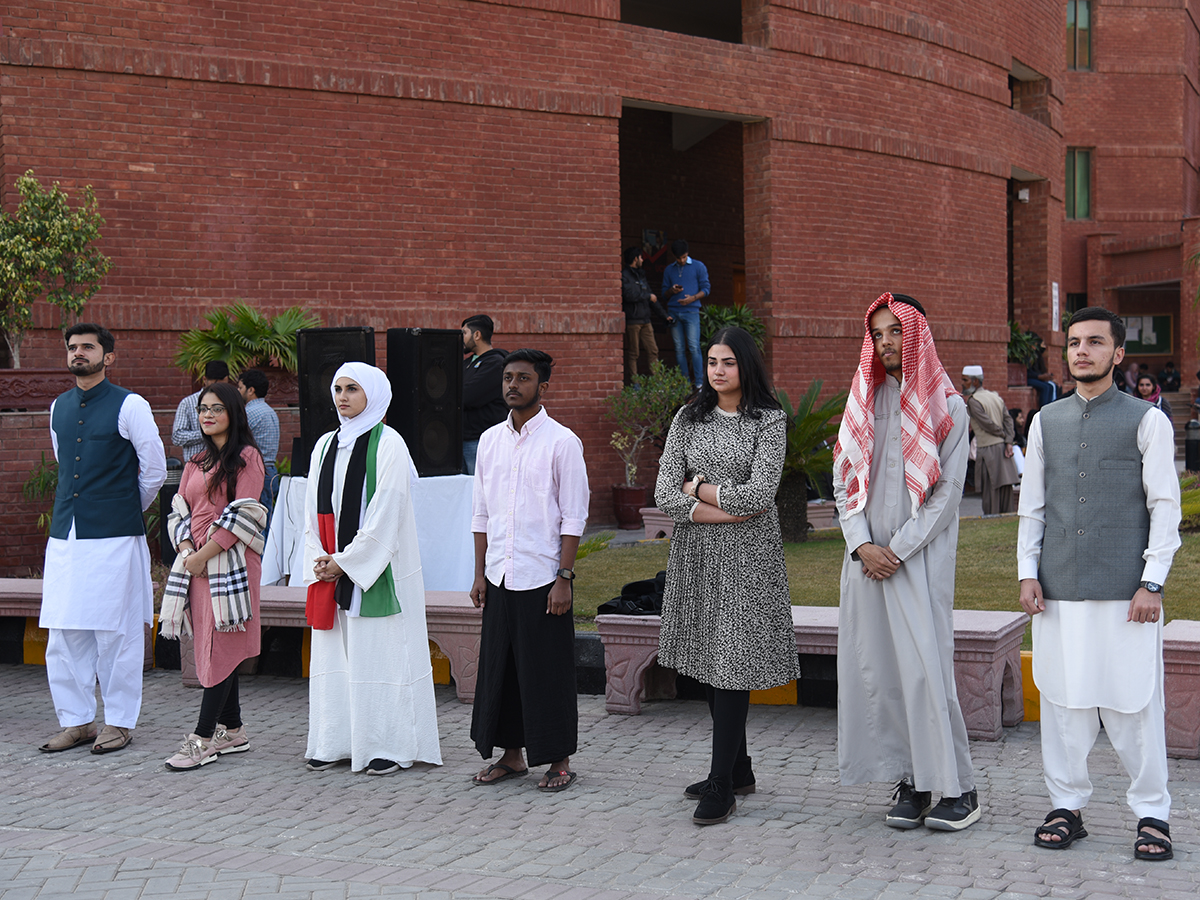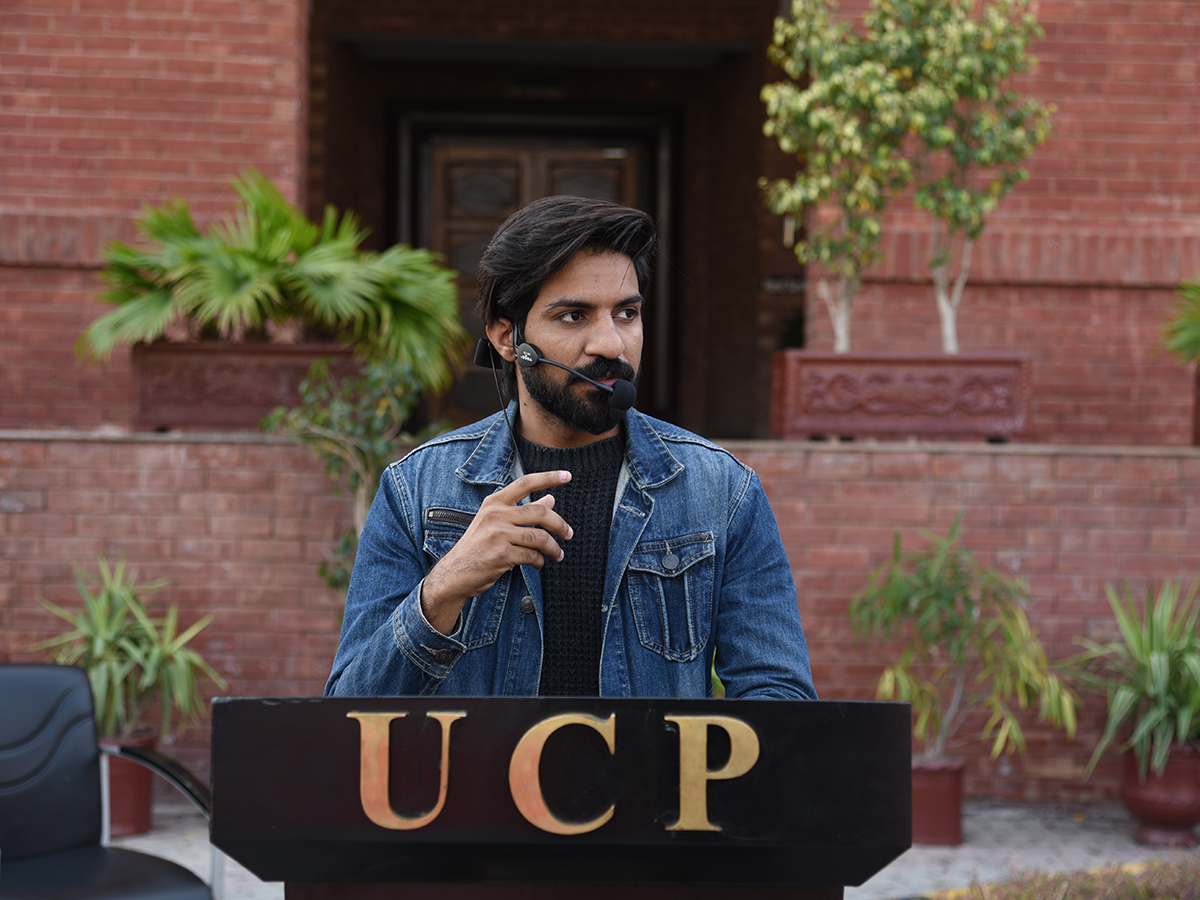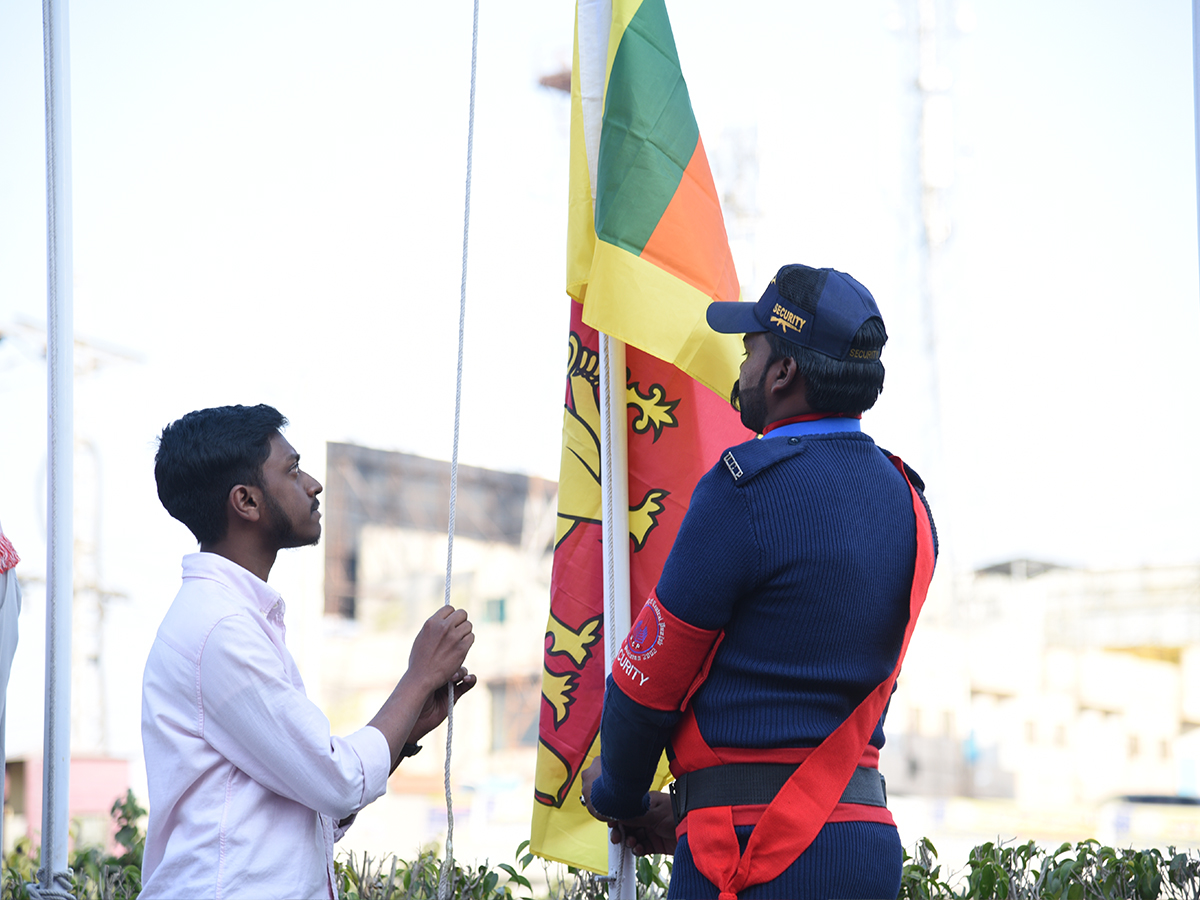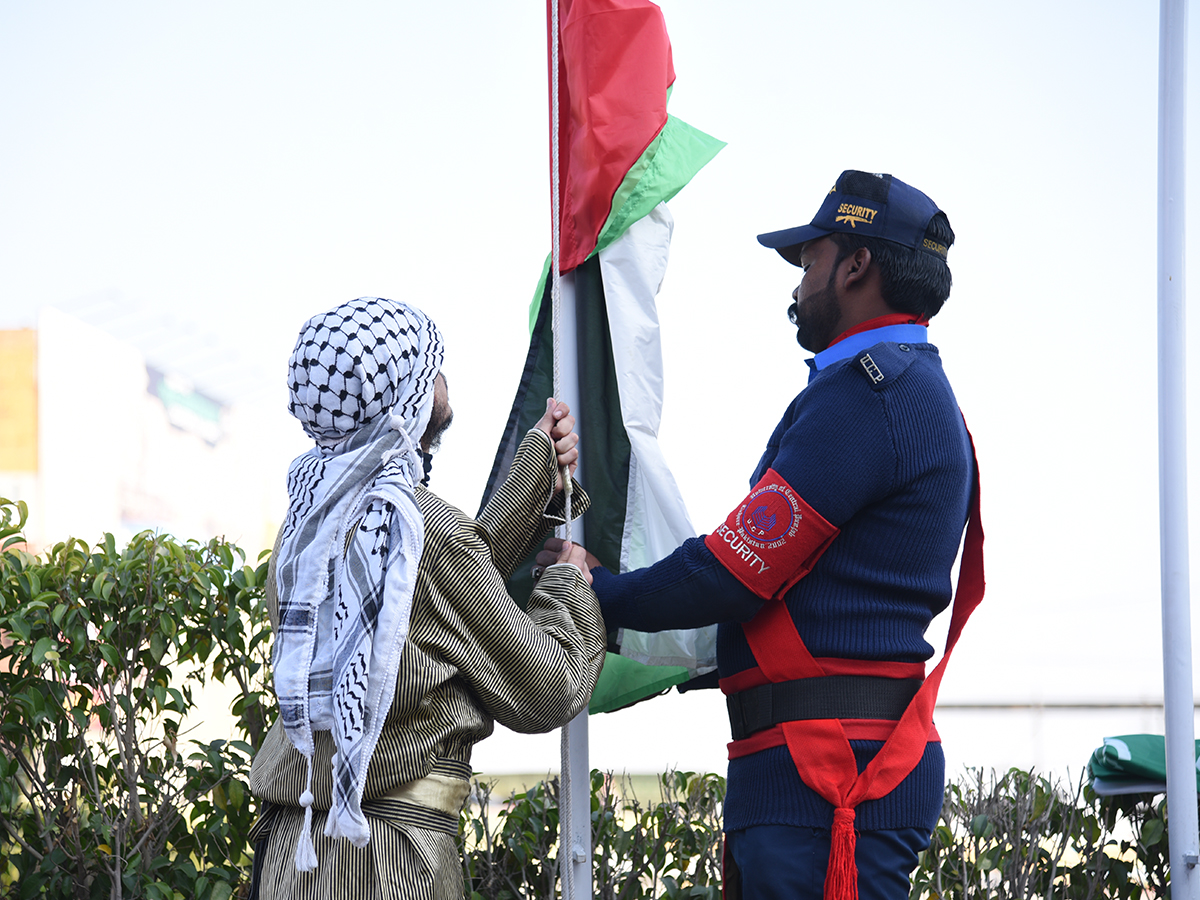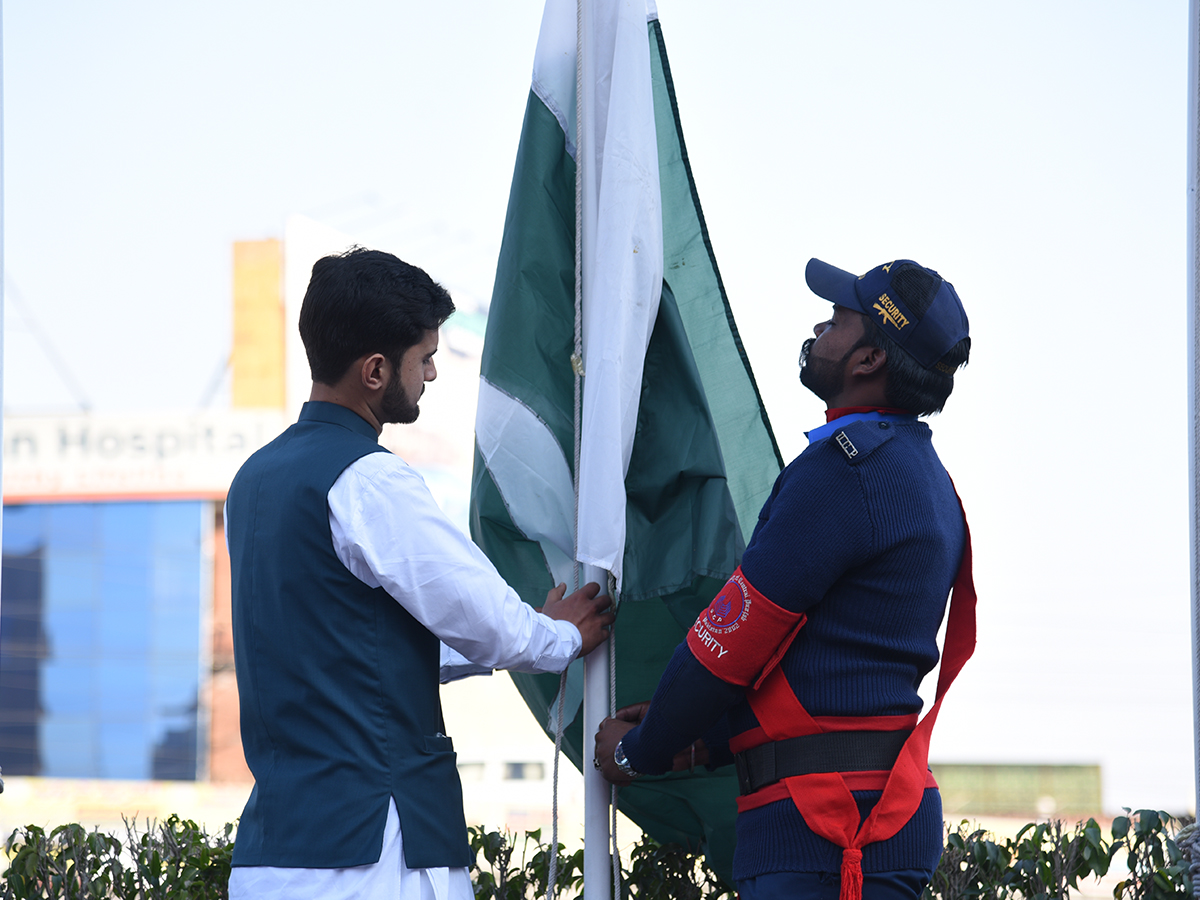 Venue: Flag site, Front courtyard near Auditorium building 
Date: December 12th, 2022
Time: 02:30 PM – 03:30 PM
International student's cultural day celebrations organized by PHEC at University of Lahore
The University of Lahore, under the auspices of the Punjab Higher Education Commission (PHEC) organized an International Cultural Celebration Day on 29th November 2022 at UoL campus. The event was aimed at providing international students studying at Pakistani universities in Punjab to display their culture, arts and artefacts to promote multiculturalism and diversity at campuses. The International Office at UCP participated in the event along with international students currently studying at UCP to represent the cultural diversity at UCP campus. The pro-rector UCP, Dr. Nassar Ikram also graced the occasion with his presence and visited the stalls of different countries to appreciate the effort. Dr. Nassar stressed on the need to organize more events on similar theme to promote diversity of international students in Pakistani Universities.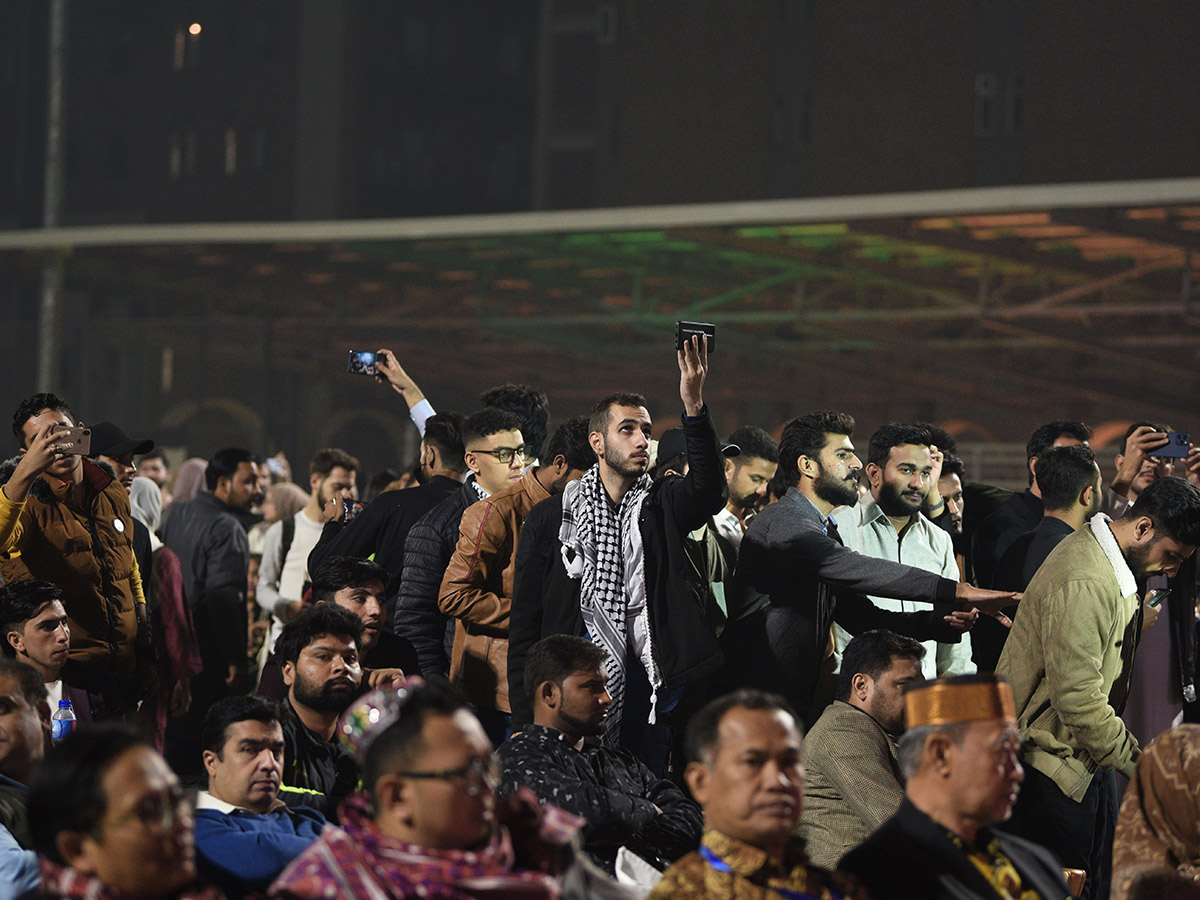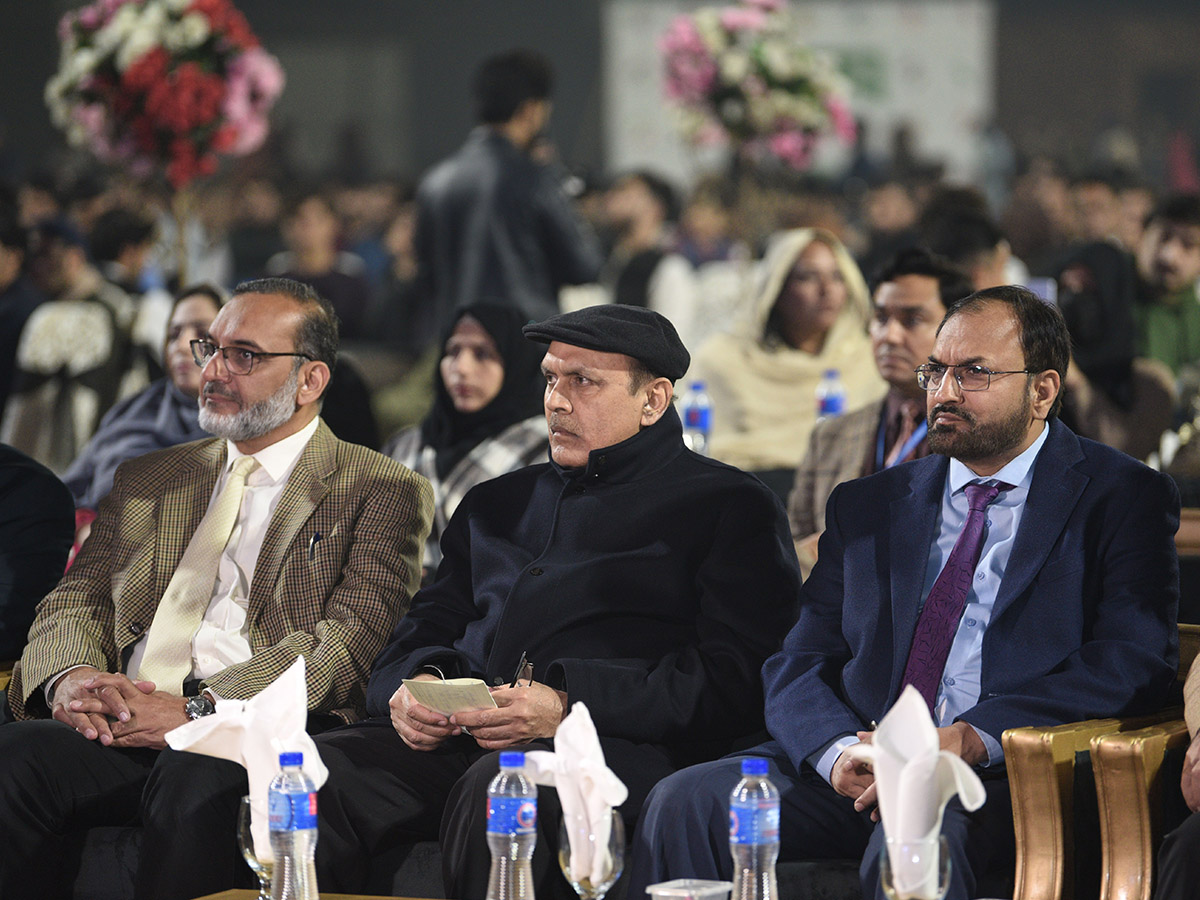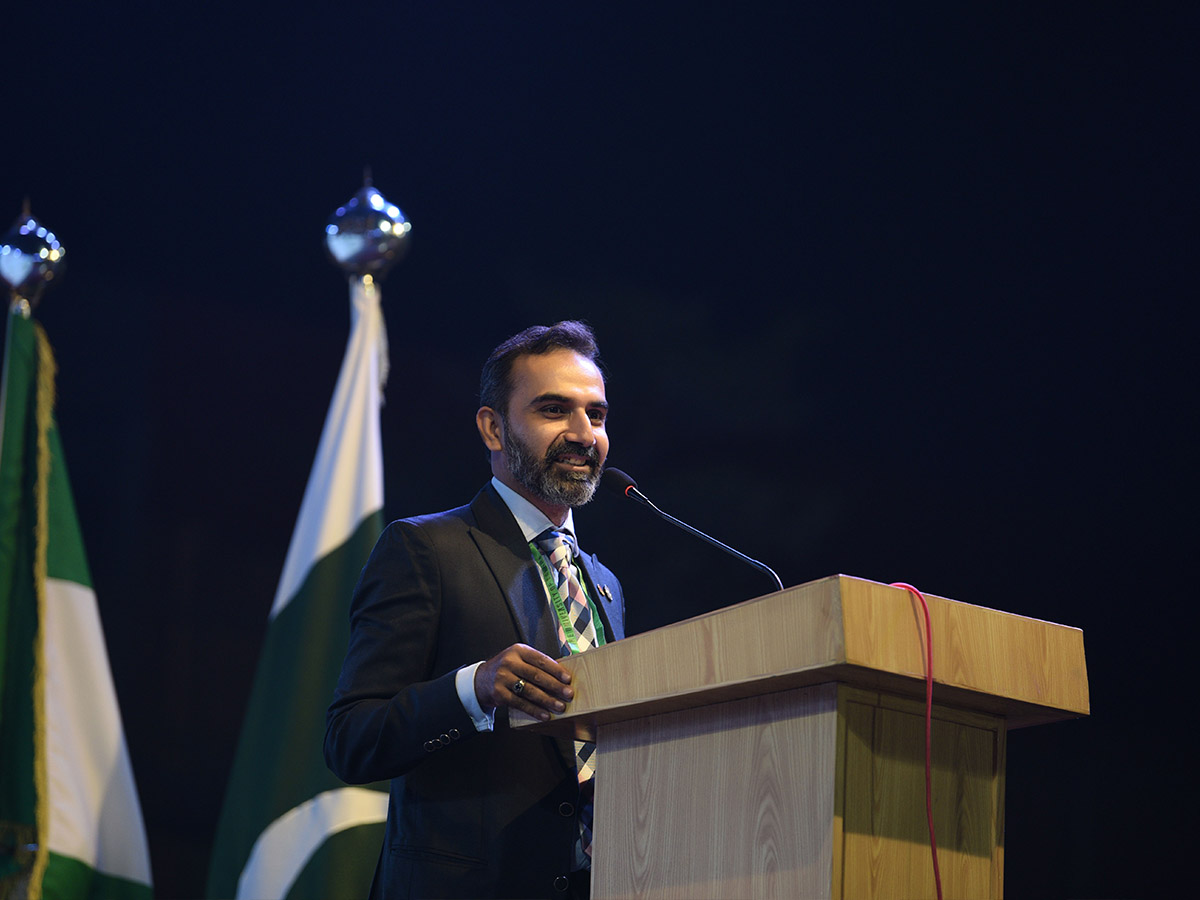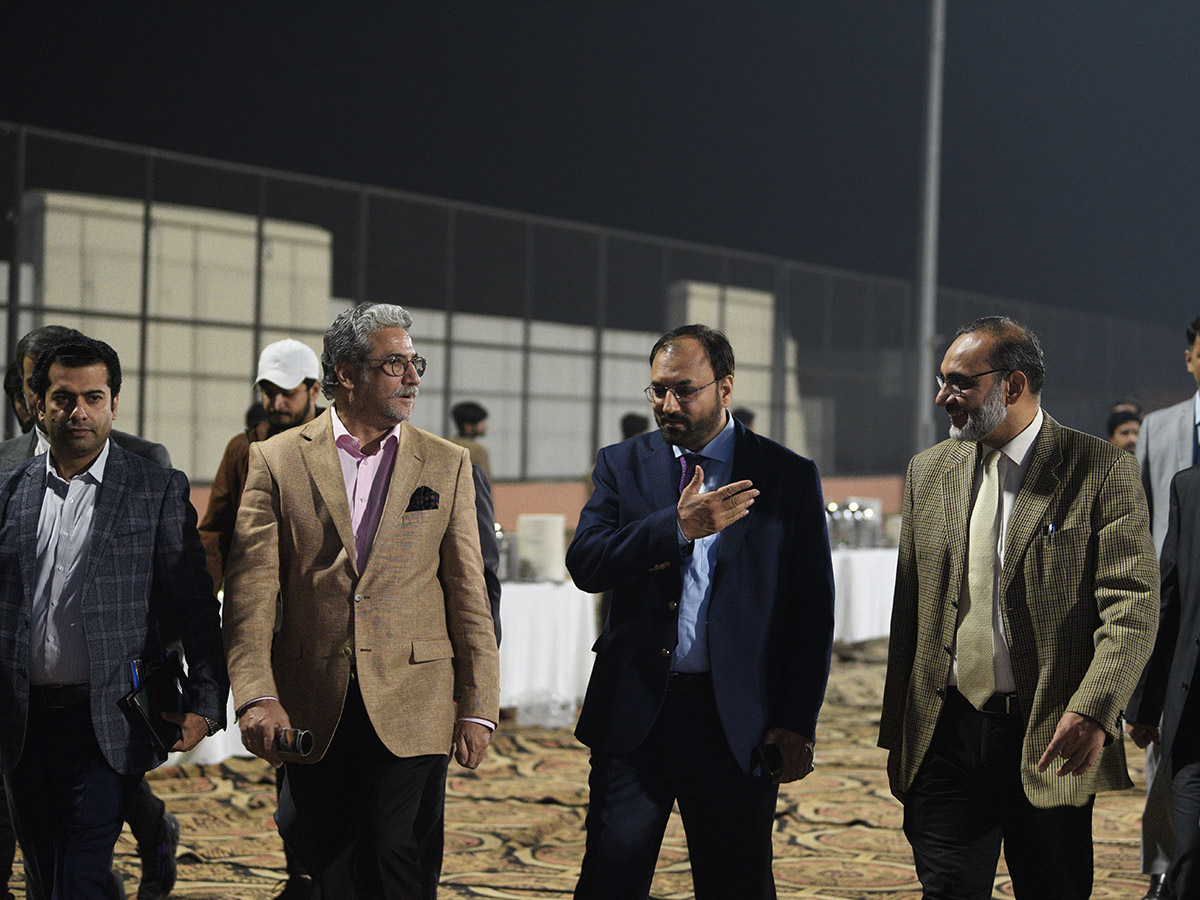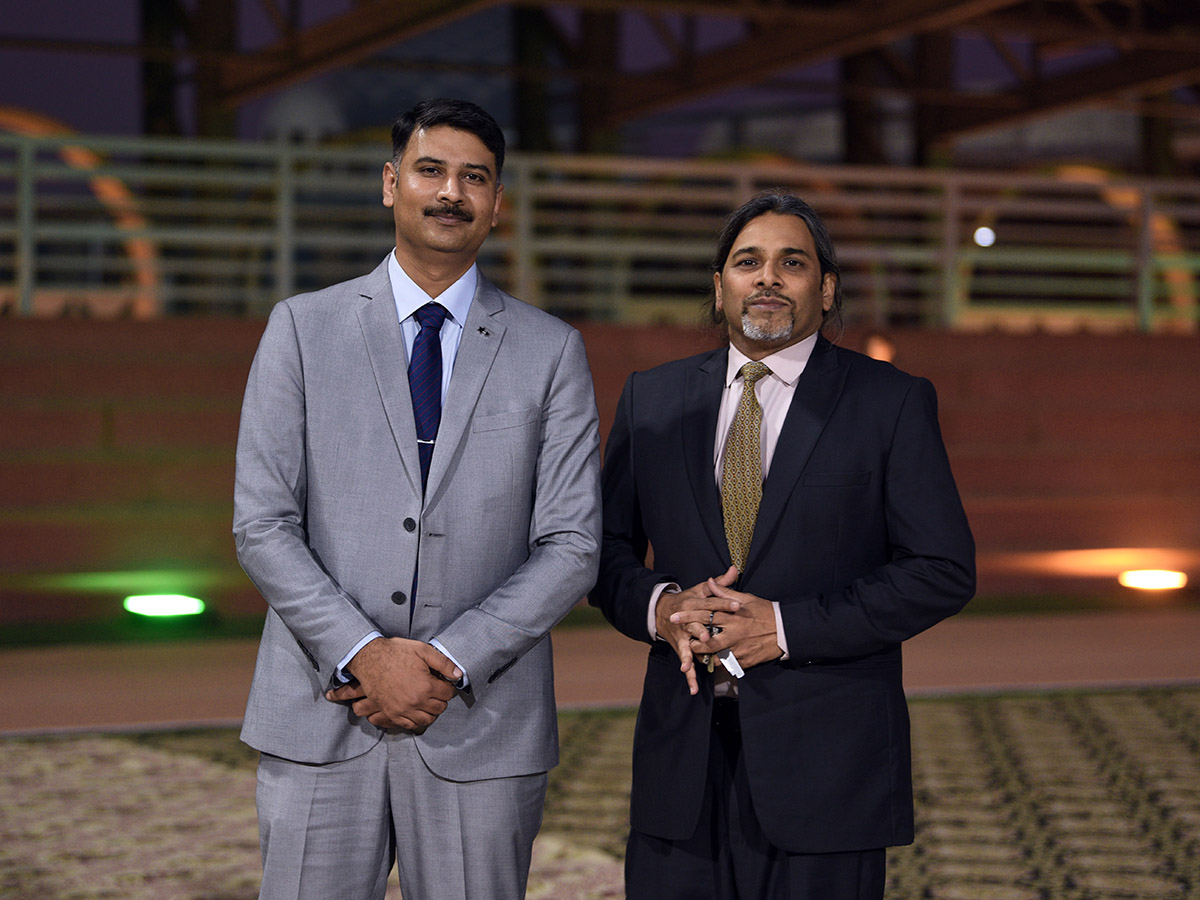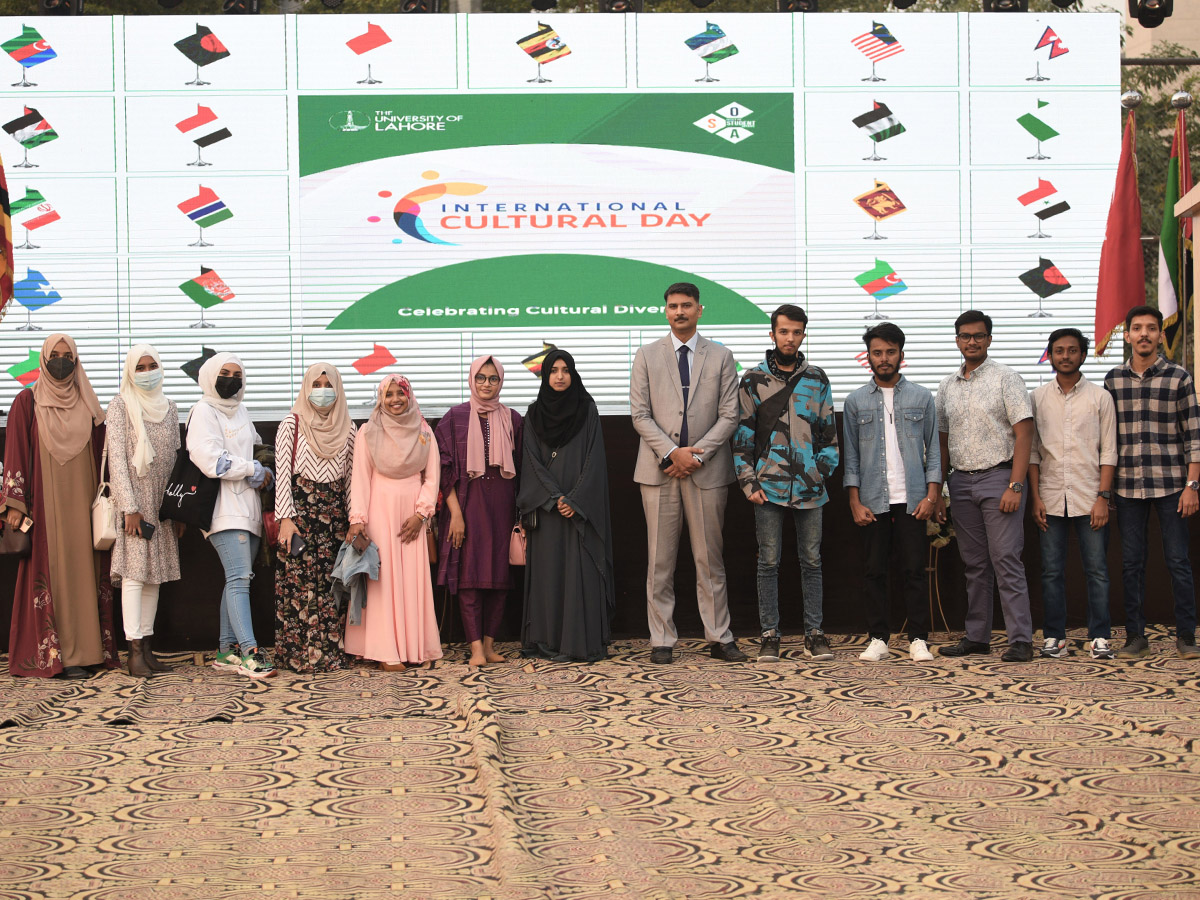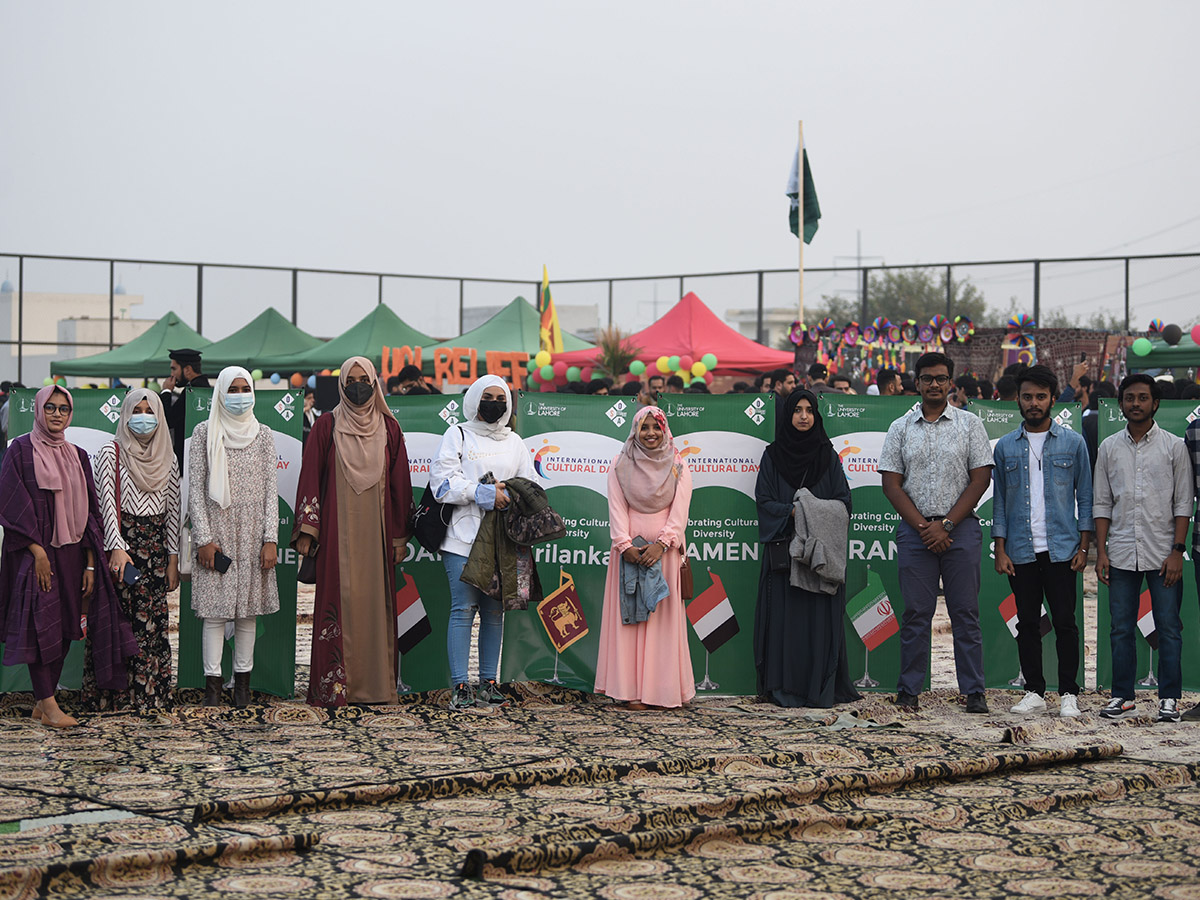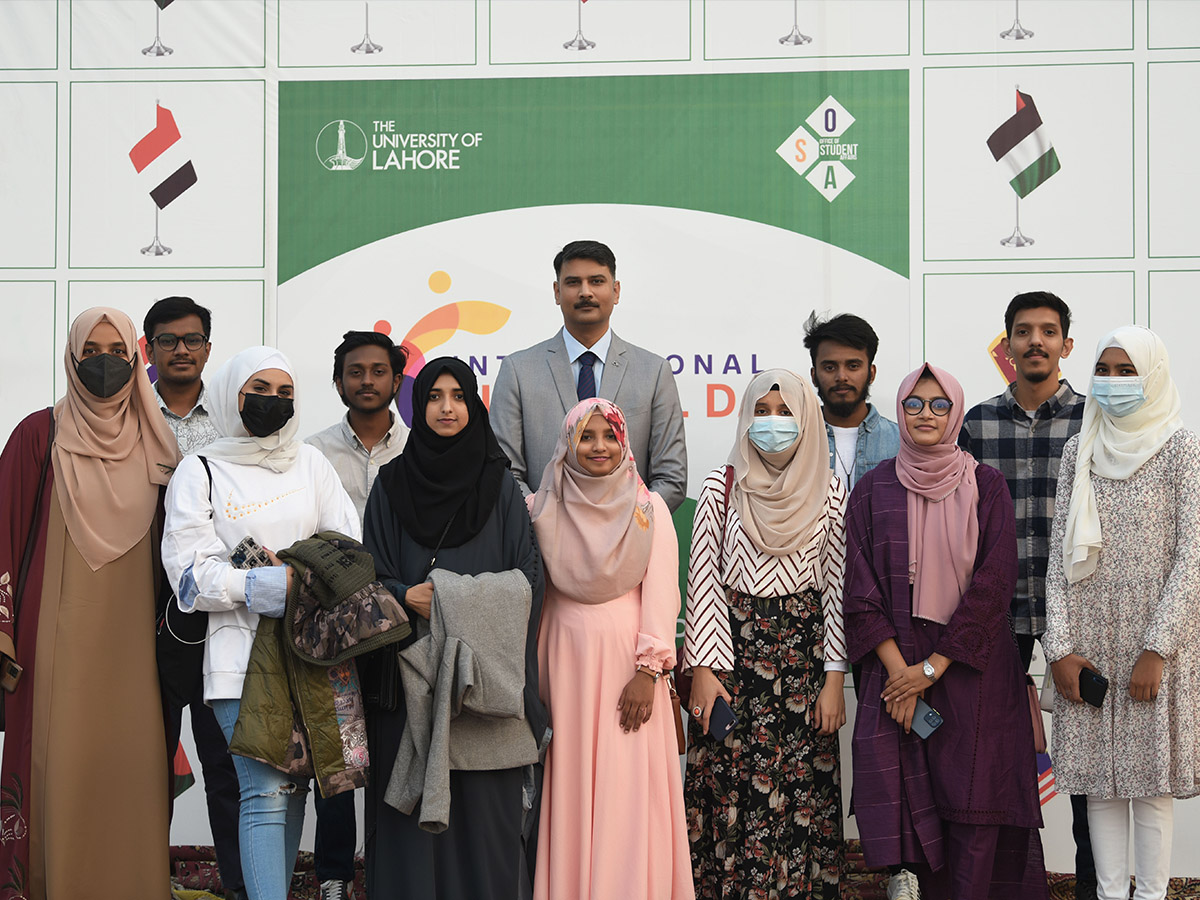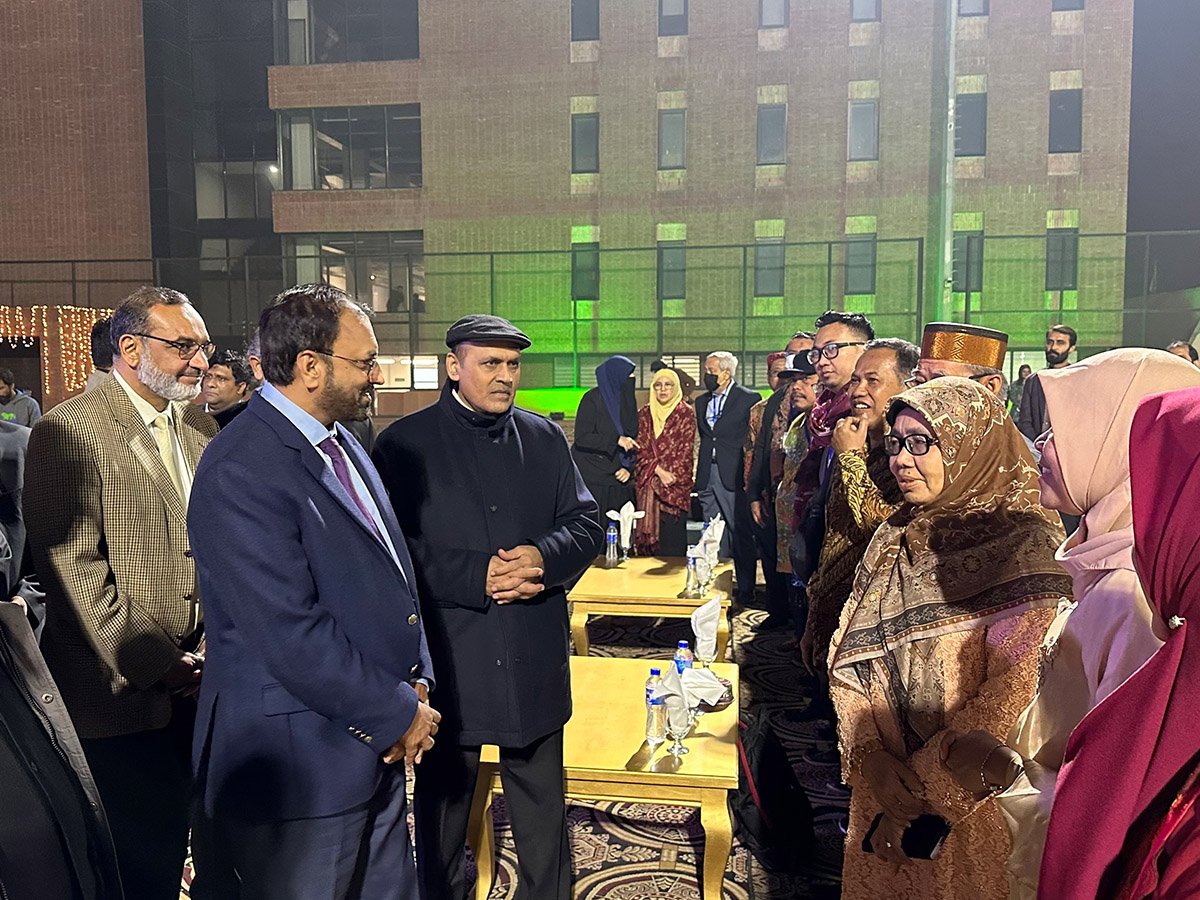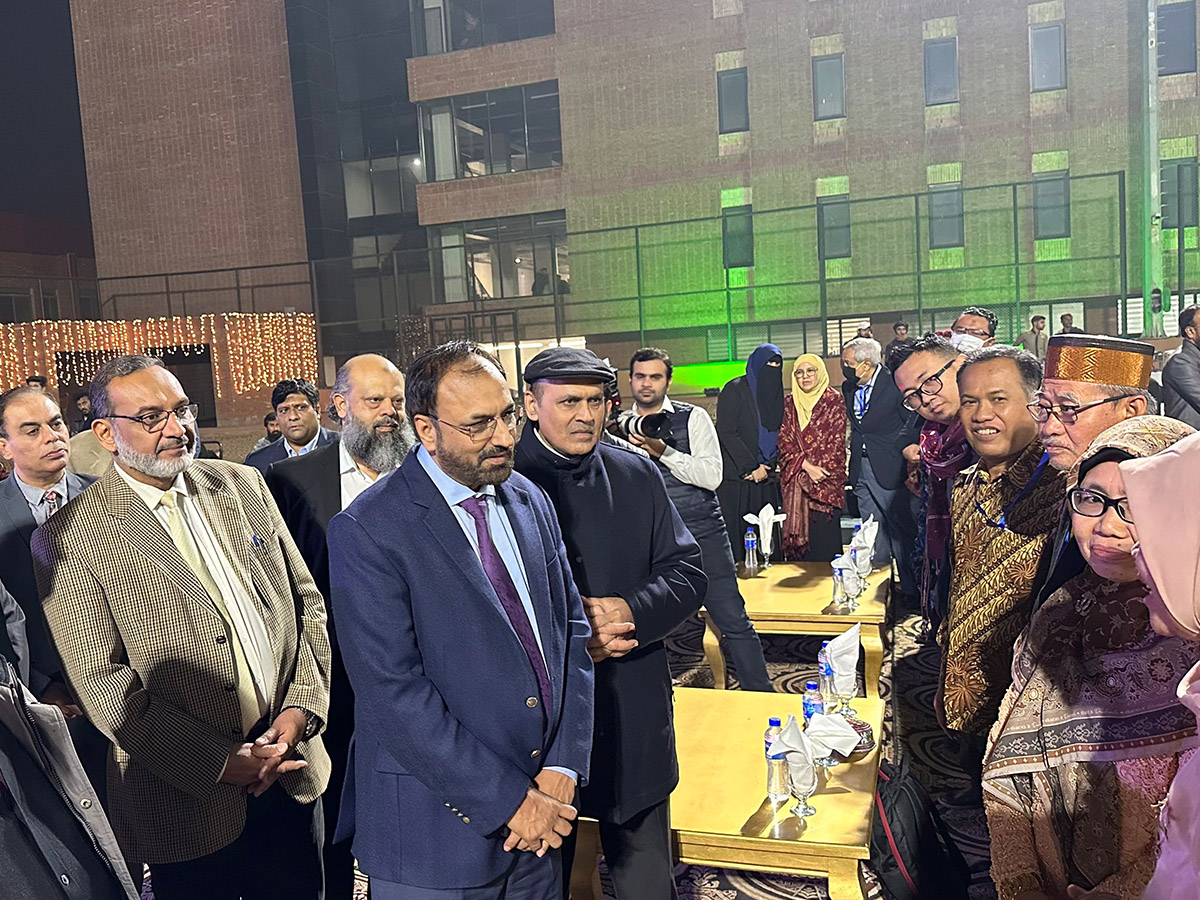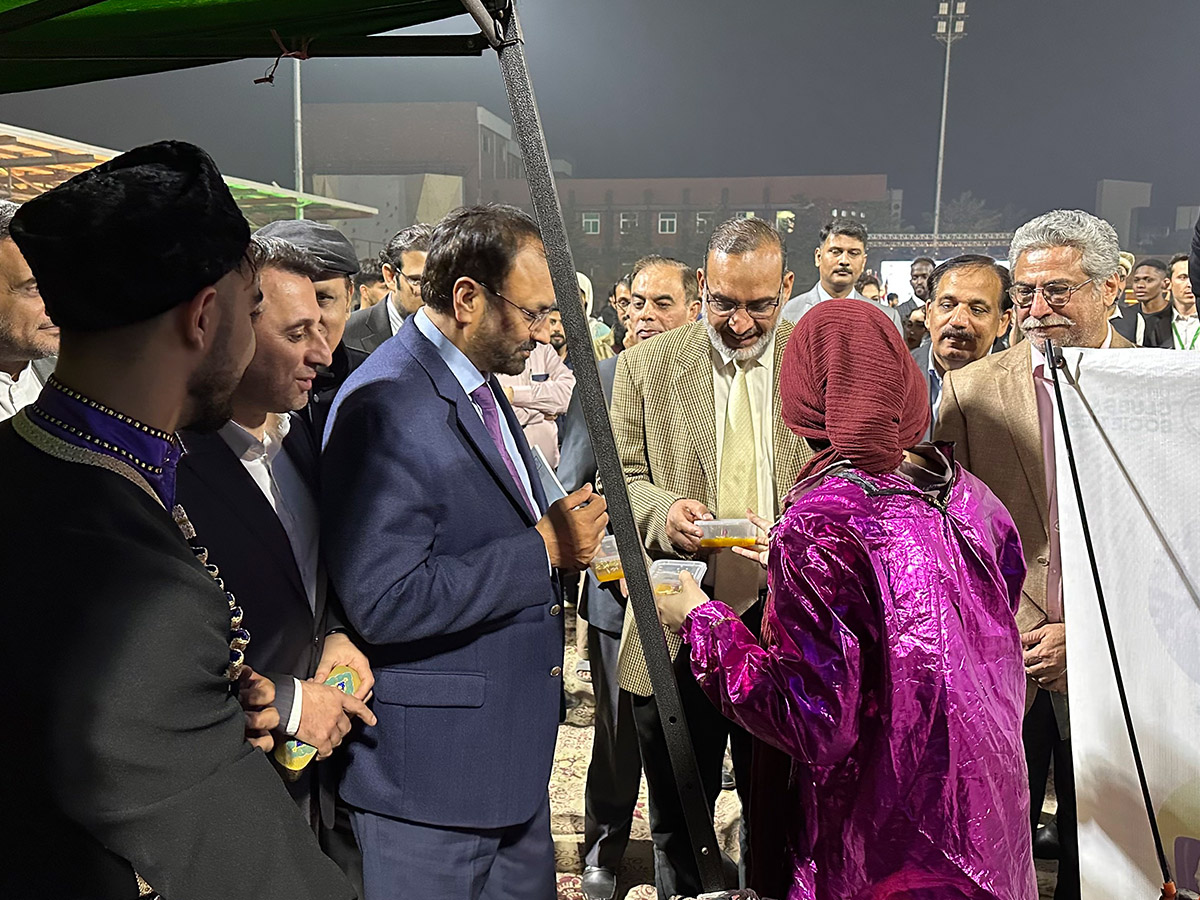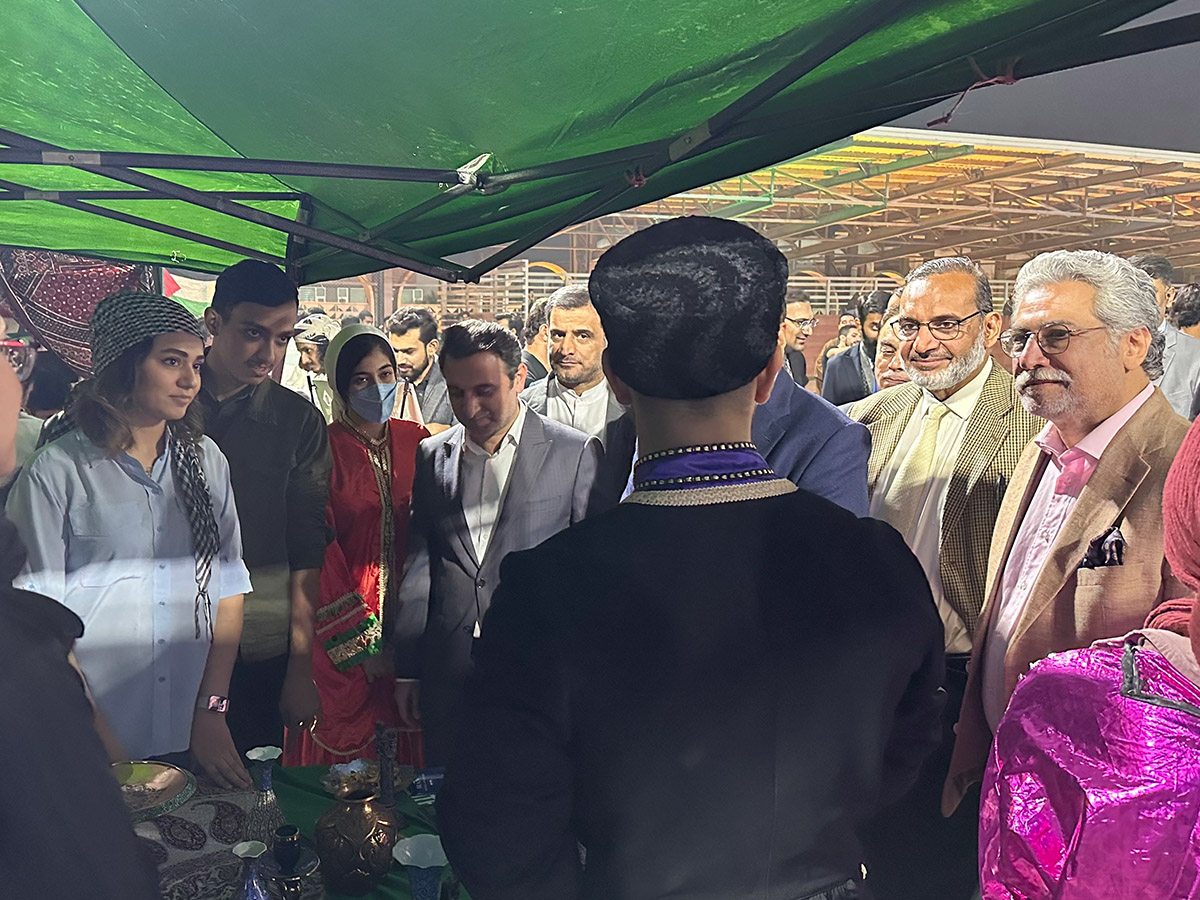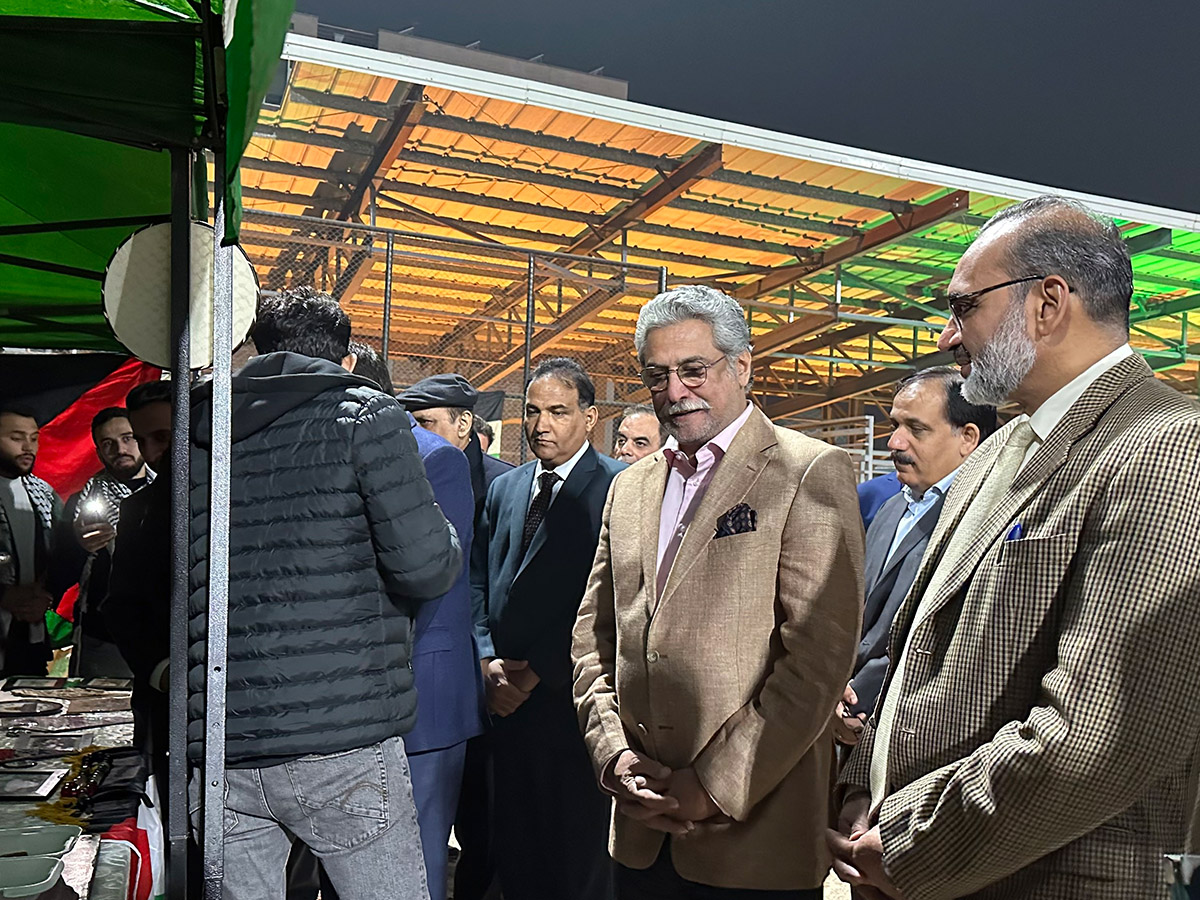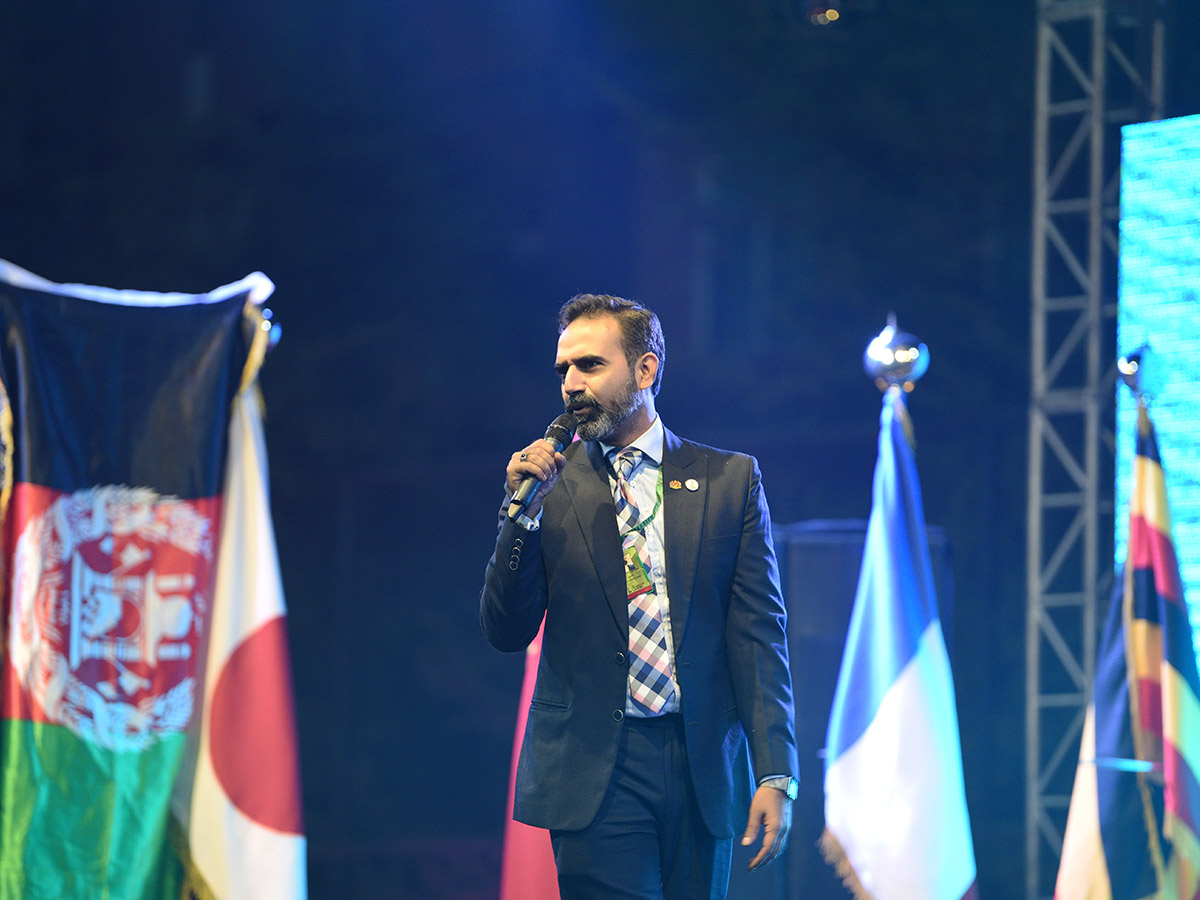 Venue: University of Lahore, Raiwand Road campus
Date: November 29th, 2022
Time: 04:00 PM – 09:00 PM