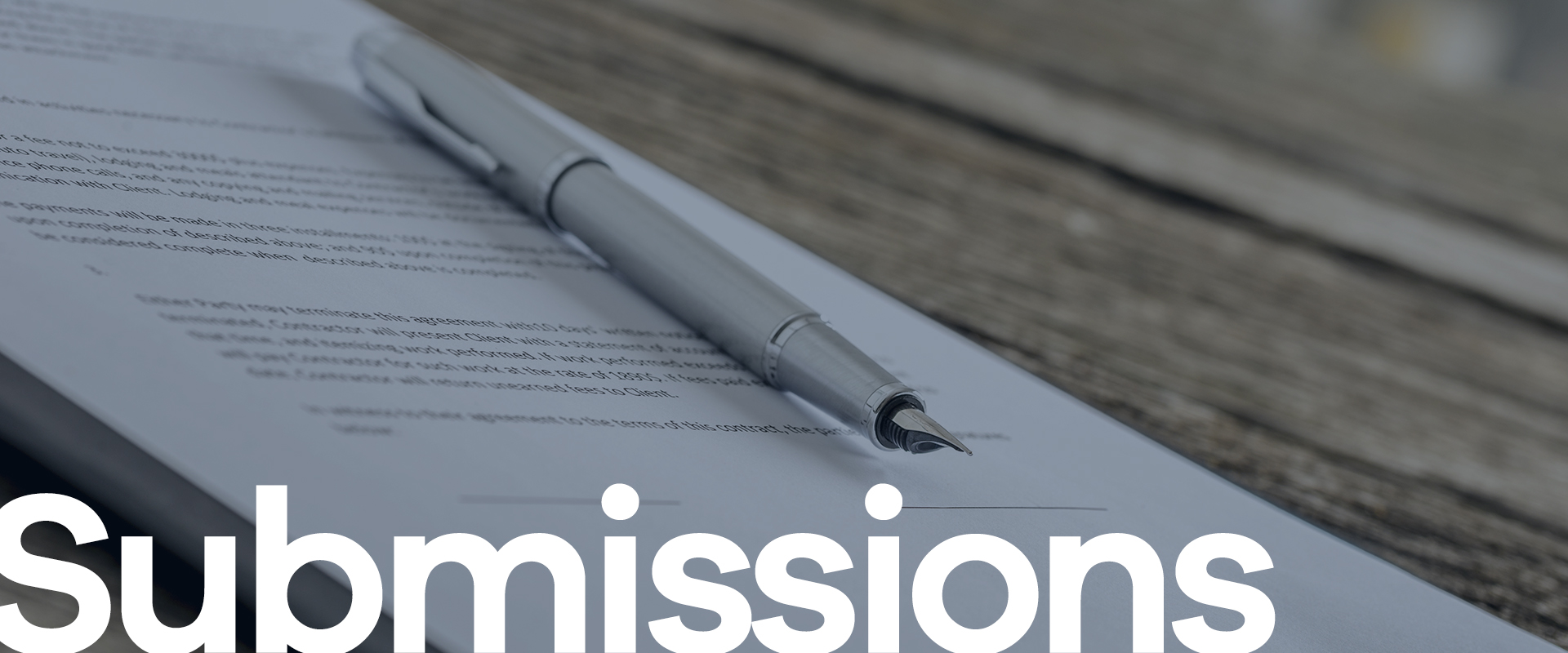 Authors are required to make the article submissions to us at jrlls.submissions@ucp.edu.pk. Submissions made to JRLLS must follow the Publication Manual of the American Psychological Association (APA), sixth edition for both in-text and end-text citation of sources. Authors must bear in mind that JRLLS gives exclusive emphasis on theoretical analyses along with reporting of original research, that is, a conspicuous connection and delineation of theory, research and practice. Given below if the criteria for the evaluation of submissions:
Contributions should neither be previously published nor under consideration with any other journal.
Contributions should display a clear connection between theory, research and practice.
The deployed conceptual framework should be adequate.
Research strategy/methods adopted should be appropriate.
Argument should be organized with clarity.
Interpretations and conclusions should be justifiable.
Articles submitted to JRLLS should be between 5000 to 7000 words, and carry an abstract of 250-300 words given in italics.
The submission file should be in Open Office or Microsoft Word.
Authors may provide explanations and details in footnotes.
Authors are required to provide URLs wherever needed (footnotes or reference list).
All illustrations, figures, and tables are to be placed within the text at appropriate points, rather than at the end.
Below the abstract, the author(s) provide 5-7 key words.
Authors' names, institutional affiliation and the email of corresponding author should be provided on a separate sheet (other than the main document). This is to facilitate the blind review process.
A short bio of the author(s), not exceeding 70 words, should appear at the end of the paper (after the reference).
Submissions must be written in English in double spacing, using Microsoft Word, Times New Roman, font size 12, 2.5 in all sides.
Title of the submission should be in Times New Roman, font size 14, bold, capitalized (except for grammar/functional words), and not exceed 20 words.
Sources that appear in the body of the manuscript must appear in the reference and vice versa.
The author(s) will receive the proofs for correction which he/she is expected to return by the given deadline.
Organization of the Manuscript
Given below are the constituent sections that should make part of your paper. Authors are expected to follow the order in which the appear below:
Title
Abstract
Keywords
Introduction
Literature Review
Research Framework
Discussion and Analysis
Conclusion
References